Torchbox
, a leading digital agency for the not-for-profit / third sectors and founders of
Wagtail CMS
, is celebrating after winning a prestigious accolade at the 2022 Employee Ownership Association (EOA) Annual Conference.
The company, which became employee-owned in 2019 and which has offices in Bristol and Oxfordshire, scooped the EO Stories 2022 Delivering Good Leadership award at a Celebration Dinner at the ACC in Liverpool after coming out on top in a public vote.
It showcased in its entry how, having been founder-led, it set out to become more sustainable for the future after transitioning by finding ways to develop leaders across the company.
Torchbox transformed the way it works so employees can play a crucial role in its success – investing in training and leadership coaching to ensure the team leads and inspires each other. 
These changes in leadership and culture helped make Torchbox more sustainable, with better communication, and with increased productivity, enabling it to double its profit margin and become financially free within three years.
Torchbox CEO James Leavesley said: "Winning this award for the Good Leadership category is the icing on the cake for a significant year for all of us at Torchbox, as we are celebrating becoming financially free two years early!
"Our business has fundamentally changed; not only in our constitution and funding but most importantly in our mindset. Each and every one of us are owners and our focus is on creating value for existing and future Torchbox employees. 
"Like many agencies, we were very much founder-led, but over the last three years, we've been channelling this owner mindset to develop our people into leaders and custodians of the business. It's a massive credit to the whole team for pulling together and working so hard. I feel proud of all we have achieved and excited about what's ahead."
In total, six businesses were crowned as EO Stories award winners at the EOA Conference Celebration Dinner.
The accolades highlighted best practice in ways in which businesses develop an effective employee ownership culture that leverages the benefits of employees having a stake and a say in the business.
The EO Stories 2022 competition celebrated the stories of employee-owned businesses and the impacts they are having on employees, the performance of the business, and on the economy and society.
The 28 insightful and inspiring stories submitted were put live for the public vote on EO Day, June 24, and thousands of votes were cast to establish a winner in each of the four categories – good leadership, good engagement, good governance or an outstanding EO culture.
Additionally, there were also two special prizes judged by EOA Trustee members and Celebration Dinner sponsors GLIDE and Gripple, and the President's Pick award chosen by EOA President Patrick Lewis.
James de le Vingne, Chief Executive of the EOA, said: "The growth of the employee-owned sector in size and impact during such turbulent social and economic times highlights its relevance as a model for the future for the benefit of employees, business and communities. 
"The impact of the sector is greatly strengthened by the stories people are willing to share, which aids the learning and development of businesses looking to activate their employee ownership. 
"I'd like to congratulate Torchbox on its award and for the exceptional insight it has provided into one of the key pillars of good employee ownership – good leadership – which helps to unlock the potential of future employee-owners and businesses."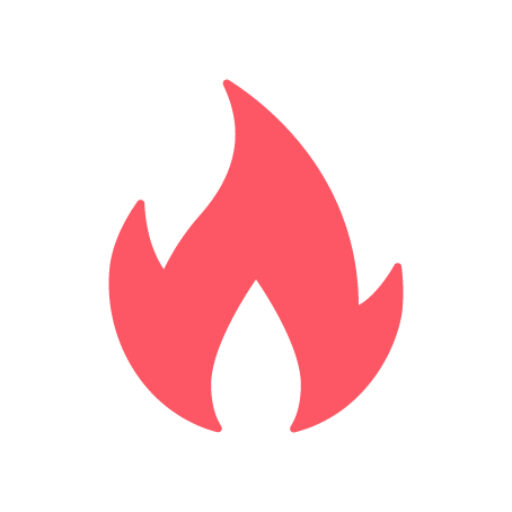 About Torchbox
Torchbox is an employee-owned digital agency working with nonprofits and public sector organisations in the UK and internationally.