Torchbox has been providing digital services to charities and nonprofits since the year 2000, we offer digital product development, digital marketing services and we're the founders of an open source CMS called Wagtail, which is used by the likes of the NHS, Oxfam and Mozilla Foundation (to name but a few). And now, as we hurtle towards our 20th birthday, we are delighted to have been included on The Sunday Times 100 Best Small Companies to Work For list 2020.
This list is based on the open and honest feedback from our employees – providing them with a chance to have their say (anonymously) and to highlight areas we can improve on. We're chuffed to have achieved a 3 star level of accreditation (the highest) which means we have "extraordinary" levels of engagement.
Everyone at Torchbox is driven to work for an organisation that stands for something beyond making money, which helps explain why we have such brilliant people and why they stay.
Olly Willans, Torchbox Founder and Creative Director said:
"Having become an employee-owned company last year – the first digital agency to become a 100% Employee Owned Trust – we're on a journey to make Torchbox the best place to work that it can possibly be, whether you work remotely or in one of our Oxford, Bristol, and Cambridge offices. We don't have everything right yet, and this survey provides us with valuable feedback on what is and isn't working and highlights areas that we can focus on. Next year, we're determined to do even better."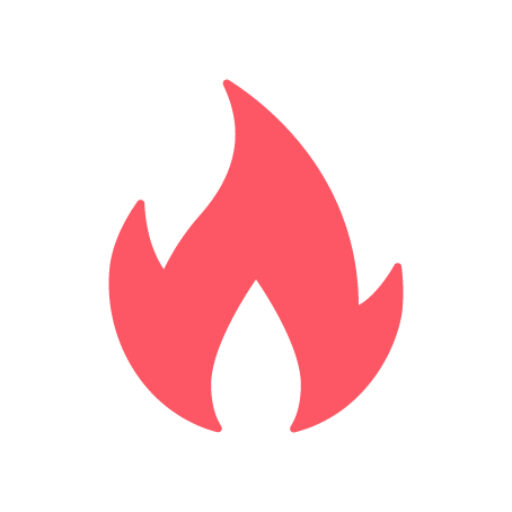 About Torchbox
Torchbox is an employee-owned digital agency working with nonprofits and public sector organisations in the UK and internationally.