I'm very pleased to announce that we have officially joined the ranks of B Corps (a B Corporation is purpose-driven and creates benefits for all stakeholders, not just shareholders).
Avid Torchbox watchers will have seen this coming. As far back as June 2022 when I was already confident that we'd gain accreditation having finished the Impact Assessment, I wrote about why it had taken us a while to get on board and how the assessment was improving us. The wait since June was partly due to the B Corp queue, partly to the verification process (when a B Lab representative works with you to evidence your claims), and partly because changing our Articles of Association to encode our intent 'to have a material positive impact on society and the environment' took longer than it should have.
The assessment process has been really useful and I've no doubt that it'll continue to make us a better business over time. The framework isn't perfect – there are things that surprised me, for example, while it assesses fair pay, it doesn't assess the gender pay gap – but it is strongly rooted in the UN's Sustainable Development Goals and certainly drives positive change in businesses, as it already has done in ours.
There has been some negative criticism of B Corp, notably the FT article from February this year which raised issues including a couple of big ones for me:
Nestlé subsidiary Nespresso getting "B Corp" status in May 2022
A loophole which allows certain organisations to concentrate on scoring highly in one pillar to achieve 80 points while largely ignoring the other pillars of better business that B Corp champion
Nestlé has a dubious record on human rights (I started boycotting Nestlé products as a student due to the baby milk scandal) and as the Fair World Project says, Nespresso's single-use coffee is hardly a 'force for good'.
I did feel like the B Impact Assessment was more focused on how you do business rather than what you do. You can get points for having a positive impact through your business purpose, but I don't think you lose points if you have a negative impact. And, if you can still get to the magic 80 by doing well in other pillars, that explains some surprising B Corps. That said, you do have to commit to being a force for good, which was the "changing our Articles of Association to encode our intent to have a material positive impact on society and the environment' bit that I mentioned earlier.
Apparently, things are gonna get better, particularly the single pillar loophole. According to Includability:
B Corp is planning changes in standards from next year, which will force B Corps to be more transparent about where they are around 10 specific topics – including fair wages, diversity and inclusion, human rights, action on climate change and risk standards – to resolve the issue around companies being able to rapidly meet the minimum points requirements in a single area.
We're fans of Doughnut Economics, and as an employee-owned business, we're excited that Kate Raworth believes that employee ownership can be a 'powerful starting point' to help redesign business. In the FT article, Erinch Sahan of the Doughnut Economics Action Lab says of B Corp:
"What they do really well is creating a community of business people passionate about sustainability," adds Sahan. "When you tell everyone you're now a B Corp . . . people expect that you really do prioritise people and planet. But that's not necessarily the case."
However, as we graduate as a B Corp, I think it's important to focus on the bit before Erinch's 'but'. From the process we've been through, the B Corps I've met and the events I've been to, it feels like we are joining a club of business with energy and ambition to be a force for good. I thank B Lab for that and encourage them to continue in their mission to 'not stop until all business is a force for good'.
A score of 80 qualifies a company for B Corp Certification (Nespresso scored 84.3). The median score for ordinary businesses who have done the assessment is 50.9. Torchbox achieved a B Corp score of 114.5. The focus is now on improving our score next time, so I want to end with a hat tip to a couple of friends who are giving us something to aim at, Wholegrain Digital who scored 122.1 (they were early adopters and have been assessed three times already, they've also made Best for the World lists four times) and our recruitment friends at Adlib in Bristol who recently re-certified with an incredible 130.3, nice one!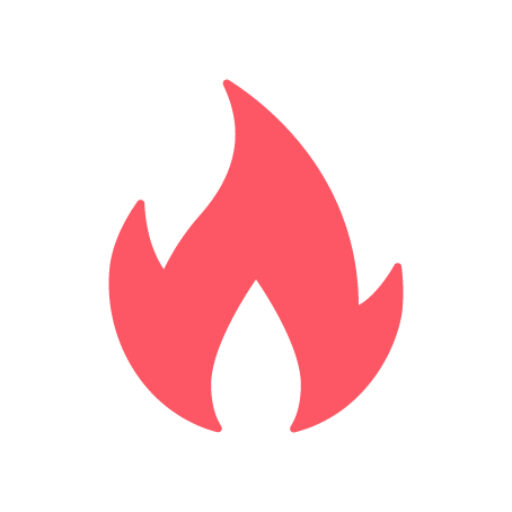 About Torchbox
Torchbox is an employee-owned digital agency working with nonprofits and public sector organisations in the UK and internationally.