Torchbox is the digital partner for many of the best, most progressive organisations in the world, with a team of 120+ people primarily in the UK but with a significant presence in Manila and a network of remote staff from Brazil to Hungary.
In 2019, the co-founders, Tom Dyson and Olly Willans, sold the business to an Employee Owned Trust. In July 2022, just three years later and two years ahead of schedule, they reached financial freedom, won the Delivering Good Leadership Award at the 2022 EOA awards, and now stand at a pivotal point in their history where they can set an exciting, new vision for the next ten years.
Olly Willans, Co-founder and CSO at Torchbox said:
"We're very excited for the future of Torchbox as a financially-independent,  employee-owned organisation. We're ambitious to push this ownership  model as far as it can go and to create the most rewarding employee experience we can. To do this,  we need to combine our creativity and enthusiasm with real expertise in employee ownership and no one can offer much more of that than Ann Tyler, so it's a great pleasure to welcome her to our Trust board."
Ann Tyler, a Cambridge graduate and qualified solicitor, has over 35 years experience in legal and policy advice and consulting work in employee ownership. She has advised on employee ownership schemes in various public and private companies, and her extensive list of experience includes setting up the first ESOP in the UK, in Roadchef Limited and reviewing the Labour Party's policy on Employee Ownership as part of The Hunt Review.
Ann, says about her new role:
"I'm passionate about using my many years of experience in the EO sector to support companies and their employees succeed as independent employee-owned businesses with a meaningful culture of participation and engagement. I'm delighted to be joining Torchbox as their first independent Trustee, now that they are a financially independent, 100% employee – owned company with what I know will be an exciting future ahead."
Lisa Ballam, Employee Trustee Director and Head of Marketing, says:
"It's going to be really interesting to have an external person's perspective on the plans and decisions we're making in our quarterly meetings. We're all looking forward to working with Ann to develop the role and draw on the benefits that an independent trustee, with extensive experience, can bring to our EOT board."
Ann will join Torchbox for her first quarterly EOT meeting on the 28th of March and meet some of the co-owners based in the Bristol office.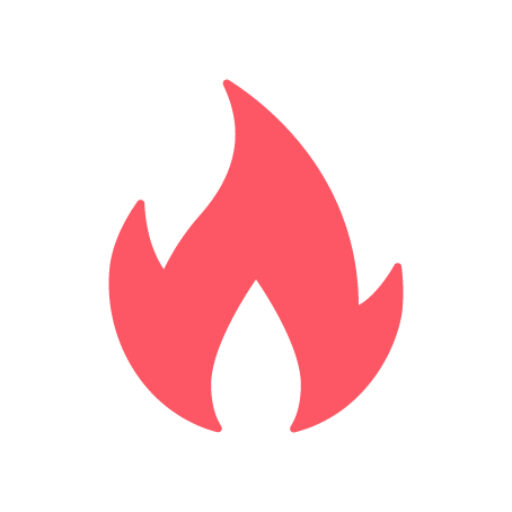 About Torchbox
Torchbox is an employee-owned digital agency working with nonprofits and public sector organisations in the UK and internationally.