If we learned anything from 2020, it's that the world is changing faster than expected and that new trends are shaping our realities.
For businesses, this means increased pressure to adapt and remain relevant to their customers.
Here are three top social media trends we're expecting to flourish in 2021.
Memetic media will continue to boom
Memetic Media, or memes, act on 4 levels:
See

(publish, share, or repost engaging

posts that will be seen by a large number of users).
Think

(users associate the brand with a

positive feeling that memes have instilled in them, such as fun, nostalgia, feel good, etc.).

Do

(purchase).

Care

(users continue to engage with the brand by repurchasing it, or/and becoming brand ambassadors).
In 2020 users engaged with memes as a form of escapism. From August 2019 to July 2020, the mention of memes increased by 26% (Talkwater).
Although they are most popular among younger audiences, brands like Pryvate, a secure communications app, demonstrate memes can be very successful among all age groups when used in the right manner.
Memes work better on social media than branded content, because people want to be entertained on social media.
That's why a dog meme will always be more engaging than a corporate post, as long as the meme is, in some way, relevant for the brand. Plus, memes are usually memorable, and they tend to create brand associations.
Behind the Scenes: bring back the human touch
In the context of Covid-19's work from home and partial or full lockdowns, many of us have missed connecting with real people in their natural environments.
The chance to get to know someone beyond their corporate title is something that social media users showed increased interest in during 2020.
Behind the scenes content humanises brands, giving them a face, a smile, and a personal story.
Symantec, a security products enterprise, or Crowdstrike, an internet company, capitalise on this approach to generate more engagements for their posts. This translates into increased brand awareness and more opportunities for finding leads, converting them into sales from social media.
User-generated content takes the floor in 2021
Users are creating and uploading pics and videos on TikTok, Instagram and Snapchat daily. In fact, Snapchat has included e-commerce brand integration since June, allowing brands such as Nike, Jordan, Gucci, and most recently Levi's, to showcase their products.
Like this, snappers can use these cool brands to style up their avatars, and then post photos or videos of them wearing branded items.
User-generated content can be highly effective for brands. Look at Ocean Spray, where a user recorded himself enjoying the drink while skating and listening to the Fleetwood Mac song, 'Dreams'.
The video went viral, the song (popular in the seventies) came back into the charts and the person taking the video created a trend, as many other users began replicating the clip.
Want to find out more top trends for 2021? Our new Digital Trends report features another seven social media trends for this year. Download our full report today.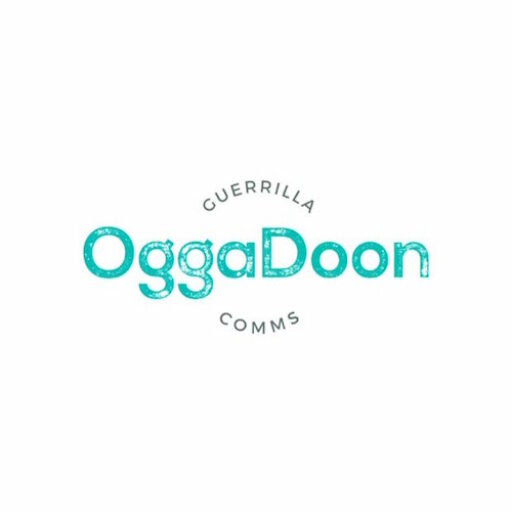 About OggaDoon
OggaDoon specialises in guerrilla communications and marketing to gain you reach.