Covid-19 has proved to be the ultimate stress test for what unites people both personally and professionally. The businesses holding it together have drawn on their values to frame their response and guide their actions. In doing so they've proved that even when events feel beyond their control, they can still choose how to respond and where to draw the line.
So, as attention turns to moving business forward, it's time to regroup and consider if what united you in the past will be enough in the future. To look at what kind of behaviour you want to see more of and use this as a filter for how you recruit, empower and recognise people.
Because whilst it may feel like everything has changed, actions still speak louder than words and, in that way, values are more important than ever.
Some things to think about as you ready your business:
1 GETTING REAL
As a team and culture, ask if you still value the same things you used to. Look at what has held true but also what needs to evolve as the world has changed around you.
2 CLOSING THE GAP
Look at where your values come to life through your culture and make sure you're making the most of them when it matters. The walk-talk gap is a thing of the past.
3 EMPOWERING YOUR FRONTLINE
Make sure your leaders have the space and support they need to make good decisions. Remove any unnecessary red tape or out of date policies in their way.
4 GETTING TOUGH
As you rebuild, and potentially recall and recruit, be confident that everyone on your team shares the same values. Some things are non-negotiable going forward.
5 SETTING A NEW STANDARD
Encourage and reinforce the behaviour you want to see through the way you feedback and recognise people. With new expectations in play, leading by example is more important than ever.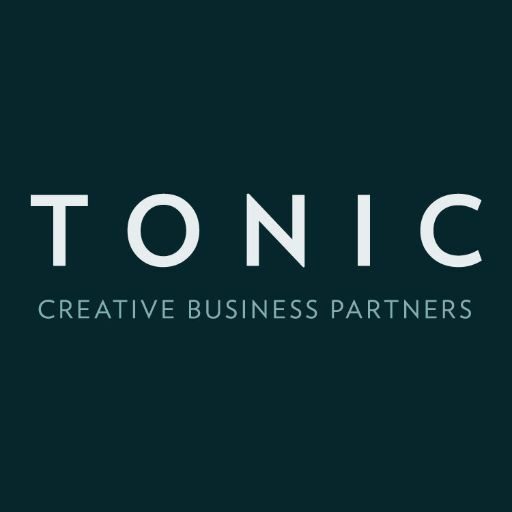 About Tonic Creative Business Partners
The business consultancy to add clarity, confidence and colour to your ambition.