Launching today, SOL-ART Visions will see a series of artworks on display at the Tobacco Factory Cafe Bar from 17th – 31st July to showcase the reimagining of Bristol for the renewable energy transition.
The exhibition features conceptual artworks envisioning solar facades, by acclaimed artists AcerOne, Andy Council, Bex Glover, Dave Bain and Elaine Carr. The artworks were developed through a number of creative co-design workshops hosted by Upfest as part of the UWE Bristol project Towards Solar Facades as Participatory Public Art.
The project is a partnership between UWE Bristol, street art specialists Upfest, and the pioneering manufacturer of building integrated photovoltaic solutions BIPVco. The project is funded by the Arts and Humanities Research Council (AHRC), part of UK Research and Innovation (UKRI), under the Design Accelerator scheme (Grant Ref: AH/X003574/1). The project lead is Dr Eleonora Nicoletti from UWE Bristol (the University of the West of England).
The exhibition is the result of a series of events to co-create with the Bristol community visual concepts for integrating photovoltaics into facades of existing buildings in the Bedminster area. The artworks reflect thoughts from Bristol residents, architects and other built environment specialists, considering possibilities for integrating solar photovoltaic technology into building facades, which would in turn generate electrical energy from sunlight. Steve Hayles, co-founder of Upfest explains:
"Being able to give the local community the chance to come and see how the neighbourhood they're living in could potentially be transformed is something we are all excited about. The public has a great opportunity to give feedback to artists to help shape and improve their surroundings.
"We hope the renewable energy concept of the designs is well-received by residents and Bedminster can be used as a launching pad for similar projects throughout the world – there's no better place to start!"
Eleonora Nicoletti, the project lead, adds:
"If we think of integrating photovoltaic technology more into buildings to decarbonise the power grid, we need to engage the local community early on in reimagining their urban environment. With such a strong presence of street art in Bristol, we are looking forward to seeing which possible directions driven by the local community building-integrated photovoltaic (BIPV) technology may take in the city."
Exhibition visitors from the broader Bristol community will be invited to join the conversation and express their views on the displayed work via an online questionnaire, to help shape the future direction of this progressive project. For further information follow Upfest's social media channels Facebook, Instagram and Twitter.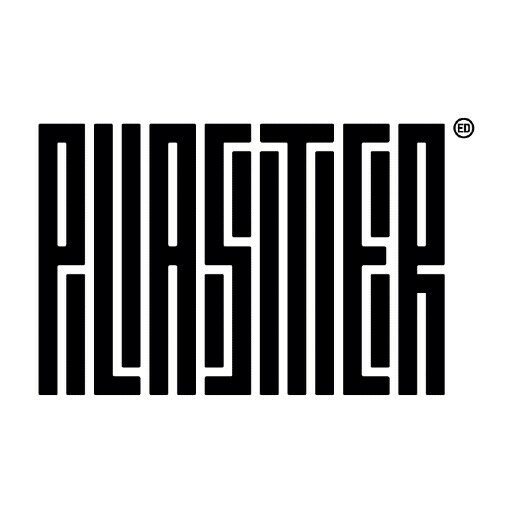 About Plaster Creative Communications Ltd
A fully integrated agency, Plaster has been at the heart of Bristol for over a decade, delivering campaigns that inspire change, develop positive behaviours and engage specialist audiences with resonance and authenticity.