Originally posted on: www.carnsight.com
Social media analytics allows you to improve your business strategy and optimise engagement via the collection of data. This data will help you and your team better understand your audience and learn what is working for you and what isn't. It also allows you to set benchmarks to compare against the future performance of your brand.
Although it is possible to collect basic data manually, social media analytic tools allow for quick collection of data that is easy to understand. With just a few clicks your business will be given a data-driven plan for the future of your social media channels, allowing you to monitor metrics and data trends ensuring your business won't fall behind.
Here are three ways social media analytics can help your business
1. Measure your performance
I think we can all agree that the main objective of a brand having a social media presence is to improve business. Social media analytics provides instant feedback on business performance. This means that you can quickly pick up on strategies that are not working for your brand and improve them before it's too late. Social Media analytics not only works to measure how your social media pages are performing in terms of likes, shares and follower growth but many other aspects as well, such as click-through rate which is traffic that has been directed from your social media channels to your webpage.
2. Teaches you more about your audience
Do not underestimate the power of your audience. Your followers are a big part of how well your business performs, so be sure to encourage engagement across all your channels. By using social media analytics, you can monitor the rates of engagement by what posts attract the most views, likes, comments, shares and click-throughs, allowing you to constantly post effective material. Make sure your content evolves with your audience and stays in line with trends that are relevant to your industry.
3. Shows you where you rank amongst competitors
Doing well as a business is great. But not when your competitors are miles ahead and are doing better. Social media analytics allows you to compare your performance with competitors and show you where you rank amongst average industry performance. This data will help your business figure out how much it needs to improve to be one of the best businesses in the market. Your business can also monitor accounts of competitors, taking note of their strengths and any weaknesses that your business may be able to fill in.
---
Although social media analytics can seem a little scary to those who are new to it, it really isn't that complex once you get the hang of it. Keep an eye on our blogs for more on social media analytics in the coming weeks.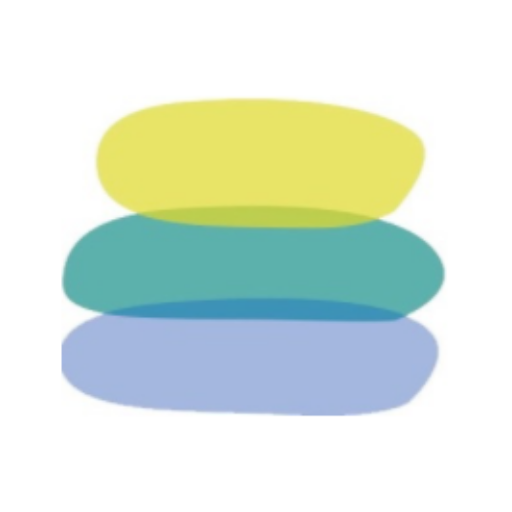 About Carnsight Communications
At Carnsight Communications we create strategies and campaigns to showcase our clients' brilliant work through PR, content and social media. We help them get noticed by the right audience, at the right time. We specialise in creative agency PR.