This article was originally posted on: www.carnsight.com
Whether you're creating a social media strategy for B2B or B2C, the end goal remains the same, to grow your business to the best of its ability. By now, we understand that having a social media presence is crucial for whoever your target audience may be. However, creating social media content for your business can be tricky when you are targeting both B2B and B2C. In this blog, we will be sharing three things to keep in mind for targeting either business or consumer, ensuring that your content is correctly transferred between the two.
Branding
B2C is all about connecting and building relationships with your everyday customer. A good way to do this is with storytelling. Your message should be delivered with emotion and share personal experiences or struggles that resonate with your audience, before offering a solution that to enhance their lives. This audience is broad and want a quick fix to their everyday problems.
B2B branding is a little bit different. Your aim here should be to portray your business as an active and credible player in the industry. You should be highlighting your company's expertise as well as provide in-depth hard data to support your product or service. Your target audience is a lot smaller in B2B than it is in B2C, so you need to make sure your content is on point in portraying your brand as an industry expert. This content will, overtime, build awareness and increase interest, and tempt big decision makers of businesses into considering your product/service eventually making a purchase.
Language & Tone
With B2C, you must step into the shoes of your consumer. Their perspective is important and should be used as a guide to your content creation. The language must be straightforward and in a relatable voice. Your tone must be casual and friendly. Be strategic, use emotion to your advantage, and leave any technical jargon at the door.
B2B on the other hand, is where you're targeting big decision makers and other professionals who share your expertise. For this type of content, emotion should be left behind, and your focus should remain on providing detailed, comprehensive information about your product or service. Your tone should be professional, formal, and trustworthy.
The right platforms
It's important to thoroughly understand where each audience is to tailor your content accordingly. There are many factors that can be considered here, but as a guide, this is what we recommend:
B2C: Facebook is the number 1 social media marketing platform according to workspace.digital. This is due to the mindset of users on the platform switching from business mode to consumer mode. Depending on what your business offers, Instagram is also a great place for B2C content. A report by Photonics states that 60% of B2C companies reported an increase in sales due to using these platforms.
B2B: LinkedIn is the clear and obvious answer here, with 97% if B2B companies using LinkedIn to share their content. Another popular platform for B2B targeting is Twitter, due to the platforms offering of fast feedback, being able to seamlessly jump on industry trends or simply to build brand awareness.
Need help growing your LinkedIn Business profile? Read our blog on four ways to grow your LinkedIn business page.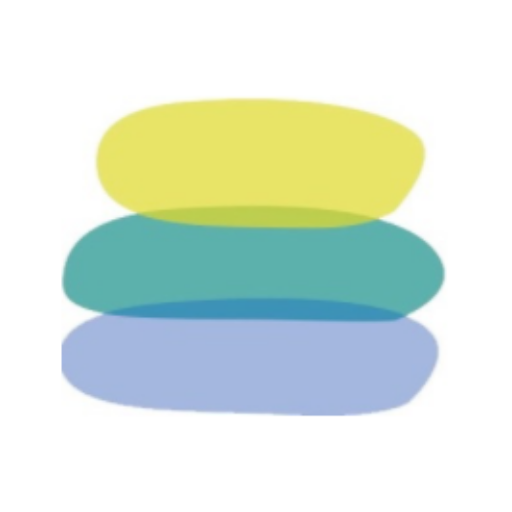 About Carnsight Communications
At Carnsight Communications we create strategies and campaigns to showcase our clients' brilliant work through PR, content and social media. We help them get noticed by the right audience, at the right time. We specialise in creative agency PR.