Ask Us Anything
Venue: boomsatsuma, Thursday 21 October, 5pm at Tobacco Factory, Bristol
With the aim of giving 17 to 21 year-olds the opportunity to network with creative employers in Bristol, Bristol Creative Industries is launching a new collaborative initiative called the Talent Network
Teaming up with boomsatsuma for the first event, with plans to roll out the initiative in partnership with Bristol's education providers, the first event, 'Ask Us Anything', allows young people to find out what skills creative employers are looking for – now and in the future – and to ask the questions they've always wanted to ask: how do I get a job in TV? What skills should I focus on? How can I turn gaming into a career?
Experts from across the creative industries will be on hand to help young people learn how to network and make the most of the opportunity, showcase their talents and talk to employers.
Young people will also be able to sign up as 'new talent members' of Bristol Creative Industries for free. As the city's major networking organisation, with over 550 professional and business members, ranging from Aardman Animations to cxpartners, Bristol Creative Industries' new talent network will connect young people to the South West's main creative industries employers enabling them to showcase their skills for free and take their first steps towards a professional career.
This event capitalises on a fantastic collaboration between specialist creative education providers, boomsatsuma and the region's largest networking organisation for the creative sector, Bristol Creative Industries. With both organisations focusing on the development of amazing young talent to fill industry gaps and build a diverse and robust workforce into the future, Ask Us Anything provides a platform to not only nurture young people, but to establish realistic education pathways.
If you're aged between 17 and 21 and looking to secure a role in the creative industries when you leave education, you can register to attend the event by emailing lorin@boomsatsuma.com.
If you're a creative industries employer and would like to get involved, please contact [email protected].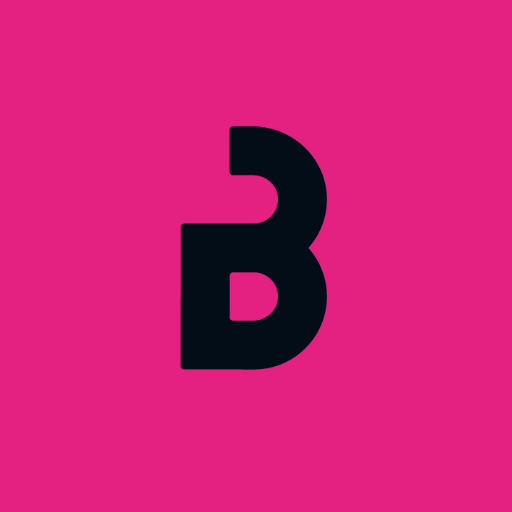 About Bristol Creative Industries
Bristol Creative Industries is the membership network that supports the region's creative sector to learn, grow and connect, driven by the common belief that we can achieve more collectively than alone.