Some of the most creative and inspiring projects we work on are with start-up brands. We love collaborating directly with founders whose passion for their brand and products is contagious.
Working with start-ups also offers a unique chance to measure the real impact that design has on consumers. When there is no, or very little other marketing activity going on, everything rides on the power of the packaging design.
Noto Gin is a perfect example.
The enigmatic founder, Yuki, is so passionate about his distinctive product that he wasn't looking to sell it just in his home country of Japan, but simultaneously launch it 6,000 miles away, here in the UK, into an established and highly competitive Gin market.
Always ready for a challenge, we loved bringing Noto Gin to life with an authentic, provenance-led design that could appeal seamlessly to consumers in both countries.
And the power of the packaging design? More than 600 bottles sold in the first two weeks, with very few people having even tried the Gin!
This is just the beginning for Noto Gin. Follow their journey on Instagram @noto.gin
And find out more about this project here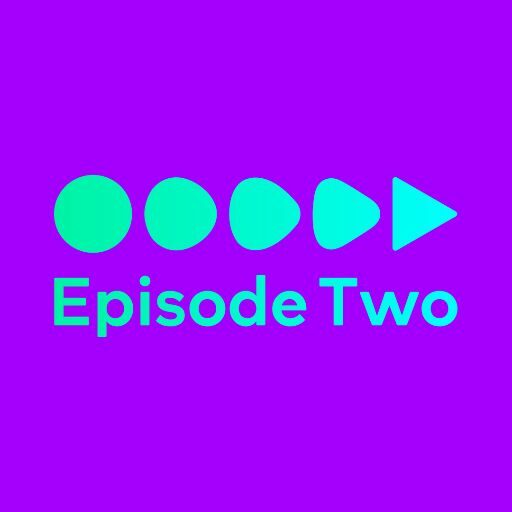 About Episode Two
Championing the power of packaging design to elevate your brand and build stronger connections with consumers. Our approach to brand identity and packaging design makes consumers say 'WOW' when they see your brand on-pack, in-store and online.