In the past 3 years, eCommerce businesses have experienced the impact of a number of global crises.
Right now, we're still living through the aftermath of a global pandemic, rising inflation, and the war in Ukraine. And these global events have shaken even the most successful eCommerce brands.
Over the past 6 months, retail brands have started losing some confidence in marketing spend amid worries of a bleak future. However, knee-jerk reactions can do more damage than you think.
There are opportunities for those brands willing to invest. And to help you through these turbulent times, we have released a new guide – Global Issues: The Threats Affecting eCommerce.
You can download it free here. Or scroll down to find out more about everything included in the guide before you make up your mind.
What's the Guide, 'Global Issues: The Threats Affecting eCommerce', All About?
In our latest guide, we take a closer look at the global crises impacting eCommerce brands, how brands can react and excel in these uncertain times, as well as the top 5 trends defining the eCommerce landscape in 2022.
It covers…
The Threats Affecting eCommerce
Digital advertising revenue reached $189 billion in 2021, jumping 35% – the highest increase since 2006.
But as we're sure you're aware, the picture is not rosy for many retail brands. Inflation, war, pandemics, and supply chain shortages have all created a difficult terrain for brands to flourish.
What Can eCommerce Brands Do?
Consumers have responded to these crises by cutting back on their spending. The less people are willing to spend, the less people will be actively clicking on your ads.
eCommerce Performance Look Book AW '22
The future eCommerce landscape looks tough. But there are still opportunities out there if you focus on the marketing trends that are emerging. It's these trends that will help you succeed in 2022 and beyond.
You can get a free copy of the guide here. And if you have any questions, feel free to drop us a message.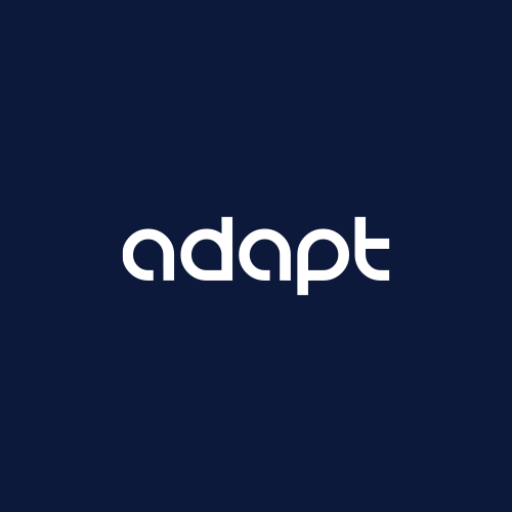 About Adapt
Digital performance marketing, analytics & consultancy for growth-minded brands.