"Teamwork is a dance, engrossing to perform and exciting to watch". (Christopher Peterson in "Character Strengths and Virtues" )
"Okay, go."
It's dark, apart from a single bulb lighting the space in front of me. A well thumbed collection of pages, different coloured highlights everywhere. The voice in my ear gives another instruction. There's a whirling sound, and a rush of adrenaline. Buttons click, controls slide and spin and the darkness is driven out. The next 90 minutes tumble with words and pages turning. More whispered instructions until the whirling repeats, darkness wins its battle, and the adrenaline subsides.
After hours of ladder climbing, cable connecting, spot pointing, and rehearsal upon rehearsal upon rehearsal (usually duller than dull, after the first one!); when the lights finally came up each night, the actors, sound engineers, follow spots, make up, greenroom, and director played a beautiful dance together. One where no-one thought of themselves for a change.
Theatre lighting was pretty much my highest high at school. Well, there was the secret beer-brewing too, but that's a secret.
It was as exciting for me driving the lighting desk as it was for someone in the audience. Only I could barely sleep afterwards (and not because of the beer…)
We all knew we made it really happen. And when it went well – lines not forgotten, cues not missed, there was a sense of creating something otherworldly. No wonder we couldn't sleep afterwards.
It's the same on some teams.
Think of those team challenge videos of a basketball thrown from the top window of a house down to someone on the patio across to someone one side of the pool, bounced from hand to hand to hand to hand across the pool and ending up in the net at the end. Everyone cheers and goes a bit nuts. I bet you couldn't sit still at the end either.
Because we love to see teams at play who succeed. We love to see the dance.
Better still is to be part of one. How can you make your team work? Make it more of a dance and less of a drudge?
Watch Amy Edmonson on this here: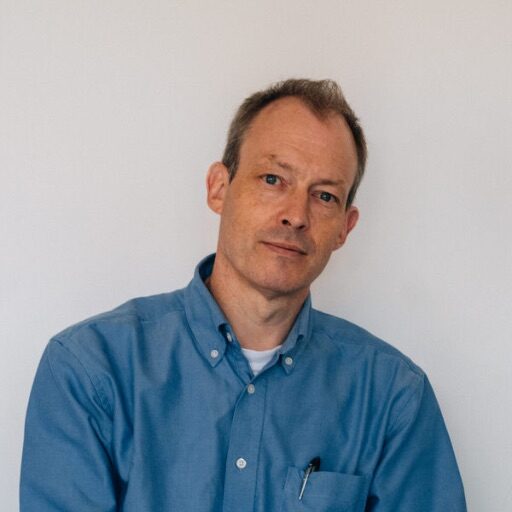 About Jonathan Rees: Making Teams Work
Trainer, Facilitator and Coach specialising in making work a better place through improved leaders and teams. Get in touch to talk about your people-challenges today!