Challenge 1: Finding the Right Narrative
Your first and greatest challenge is finding the initial narrative for your brand story that resonates with customers. This is no easy task, and it's not as simple as just creating a marketing message or sales pitch. Your brand story needs to strike a balance between being compelling and authentic, and it must speak to your target audience's specific needs and wants.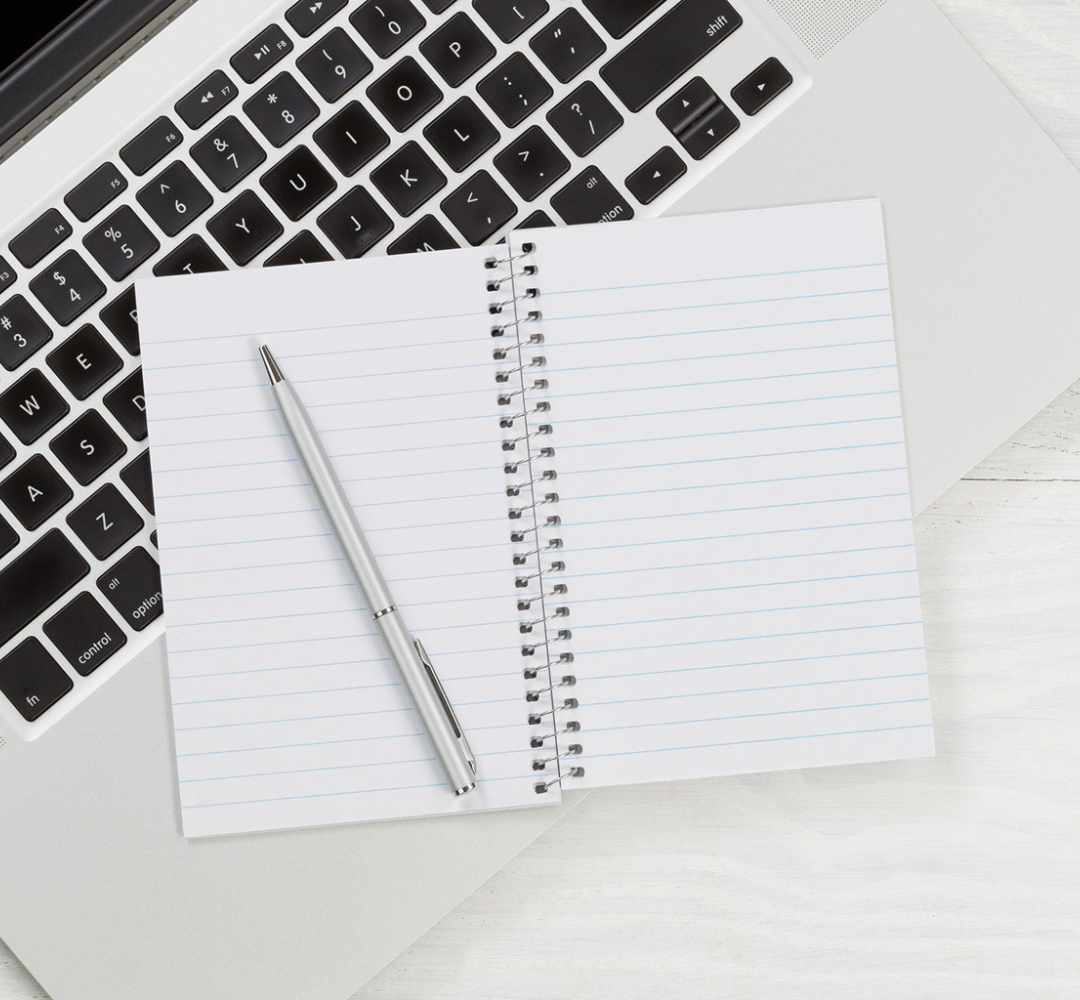 Solution: Research and Listen to Customers
To find the correct narrative for a brand story, it's essential to research and listen to customers. For example, conducting surveys or focus groups to gather feedback and insights on what customers value about your brand, what they're looking for in your product or service, and how they perceive the brand's identity and mission.
By getting down to the nitty-gritty and gathering detailed information from your audience, you can create a powerful and emotionally resonant brand narrative that fosters customer loyalty.
Challenge 2: Differentiating from Competitors
One of the biggest hurdles in creating a brand story is making it stand out from the sea of competitors out there. It's important to find a unique angle that distinguishes you from similar products or services.

Solution: Focus on a Unique Value Proposition
To stand out from competitors, you need to establish a unique value proposition. This is a statement that clearly communicates your products or services' benefits and what sets you apart from competitors.
Is there something about your product or service that sets it apart in the market? Does your business have a particular company culture or value that will resonate with your customers? These are just some of the factors to keep in mind as you work to identify and highlight your business's unique qualities.
Challenge 3: Maintaining Authenticity
Authenticity is a critical component of a successful brand story, and so is maintaining it. Customers are increasingly savvy and can easily spot a contrived or inauthentic brand story, which could damage your brand's credibility and erode trust with customers. While it's easy to become enthusiastic about your business and brand, you shouldn't exaggerate or over-promise your brand story to stand out from competitors.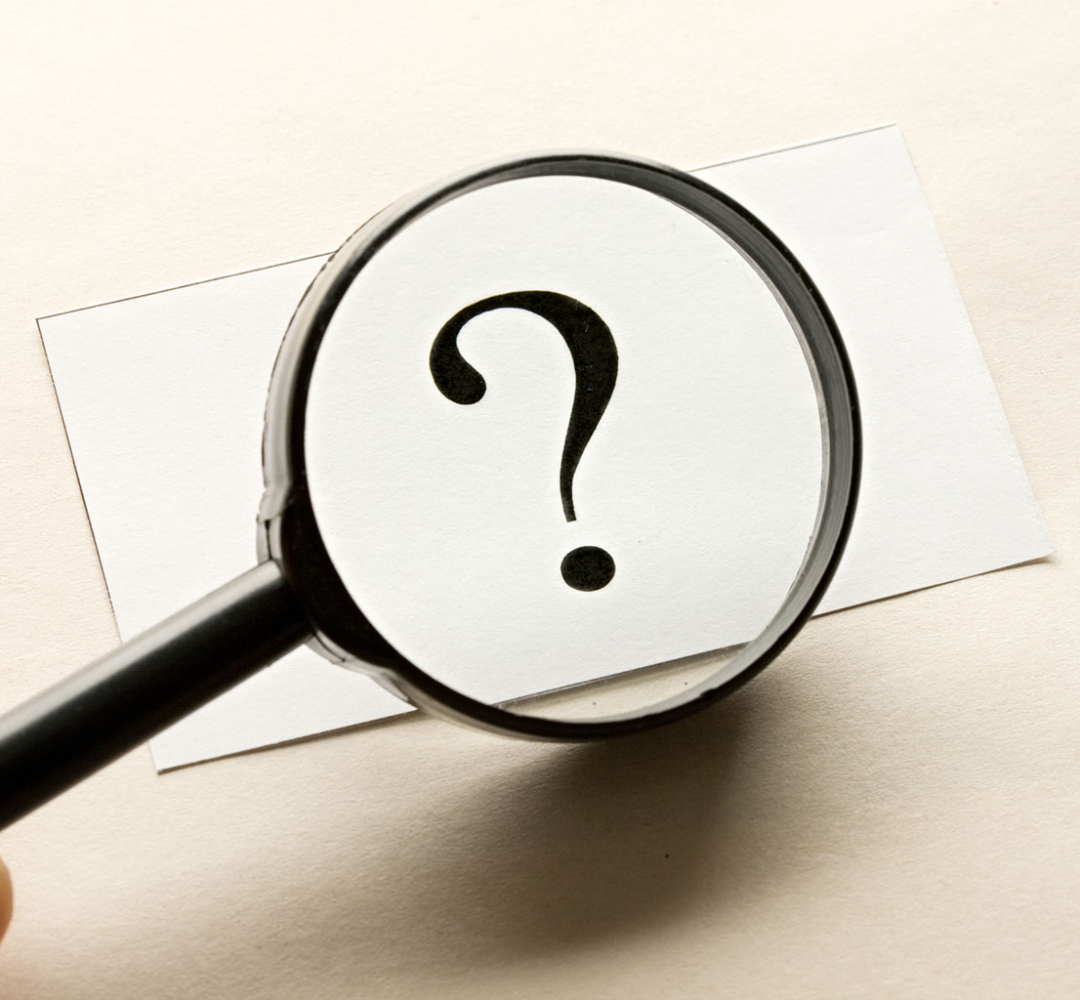 Solution: Stay True to Company Values