Prolonged work stress and burnout are on the rise in employees according to a study conducted last year by Indeed. The findings showed that over half of those that took the study (52%) had experienced burnout in 2021 and that burnout is affecting employees of all ages and types of workers in 2022.
Encouraging and supporting employee wellbeing is becoming more of a concern for management and those in positions of leadership. Having happy and healthy employees is good for productivity, talent retention, and for the long term success of a business- but it's also a concern on a very human level. For those managing and caring for a team of people, it's hard to watch anyone struggle.
But how do you ensure that you are making the right steps for employee wellbeing? There are many solutions, but it all depends on the nature of your organisation and the people working within it. Companies such as Bumble and Nike have made headlines by giving their staff a week off to re-energise and others such as Google have wellness programmes that allow staff to spend more time with their families, choose how they best recharge, and allow them to pursue fulfilment outside of the office.
You don't have to be a massive, global company to implement staff wellness practices. In fact, many small businesses and start-ups that rely on the efforts of a small, dedicated team have found the benefits of having a rewards package that looks after employee mental health.
At Yuup, we offer businesses the opportunity to purchase experience vouchers as rewards for their employees or to book group wellness sessions to refresh and rejuvenate their team. With a diverse range of lifestyle and wellness hosts and experiences on Yuup, we have something to suit and support any team.
Discover positive sleep with The Sleep Guru
One of the biggest issues plaguing the office is the lack of a decent night's sleep. Irregular sleeping patterns, bad sleep habits, and disrupted sleep can cause fatigue, burnout, stress, and illness.
Working together with our host Giles, you'll embark on a journey to demystify sleep and discover solutions to this nightly battle. As a coach, mentor, and author of 'Positive Sleep – A Holistic Approach to Resolve Sleep Issues and Transform Your Life', Giles has overcome his own obstacles with sleep and insomnia and is prepared to guide you through your own recovery.
After the session you will receive a copy of his book to take home and continue your journey.
Mindfulness group meditation with lunch with Breathe Meditation
We have a number of experiences to enjoy with Breathe Meditation, both for individuals and groups. This experience, in particular, is an excellent idea for team-building with a difference. Instead of after-work drinks or a challenge to get the cogs going, it might make a refreshing change to go for something that boosts everyone's mood and gives you all time to connect on a deeper level.
Encourage harmony and peace among coworkers with a work lunch like no other.
Nature inspired art at Bridge Farm with Clare Lowe Creative Workshops
Clare is an artist currently studying to become an art therapist. With a wealth of knowledge in emotional healing and de-stressing, Clare will guide you and your team through unwinding through both creativity and nature.
Set against the peaceful backdrop of Bridge Farm, their workshops centre around wellbeing and communication and their experience is a great way of creating a safe and open space for colleagues to open up about any internal difficulties they might be experiencing.
Private confidence building masterclass by Confidence & Co
We've all lost our confidence at one time or another. Self-doubt, low-self esteem, and impostor syndrome can all creep in- especially if we aren't feeling our best shiny selves. It's hard to admit if you are lacking or have lost confidence in yourself, and it can seriously affect your performance at work.
Confidence is not all about being good at public speaking or being the loudest voice in the room, it's about trusting in yourself and your abilities. If you have noticed an employee or colleague that seems to be wavering in their self-belief, offering support in this area could completely change their life and stop them from heading towards burnout or mental distress. Similarly, you might feel that you need to develop your inner cheerleader and would benefit from this one-on-one masterclass in confidence.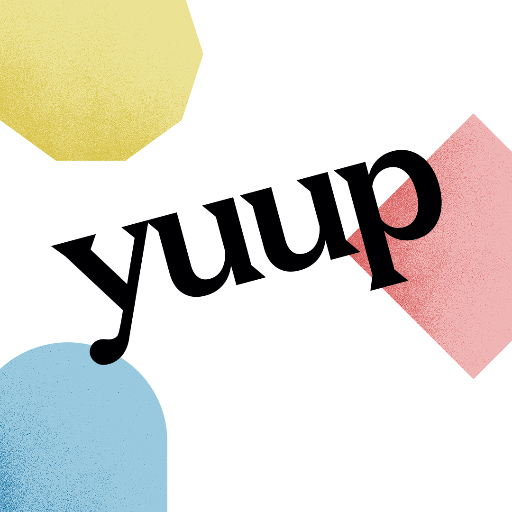 About Yuup
Yuup is a marketplace for local experiences based in Bristol. We help curious customers discover unique and brilliant experiences in Bristol, Bath and Birmingham. Buy or gift exciting local experiences, or become a Yuup host and share your passion at yuup...