Conscious Solutions a Bristol-based digital marketing agency that focuses on the legal sector has added six employees to our Bristol-based team in 2022 with four of those being brand new roles to support our growth.
With continued growth in digital marketing requirements across the legal sector, it has been critical for us to keep up with demand and the fierce battle for talented employees.
New hires have included project managers, copywriters, and a digital marketing apprentice.
Managing Director of Stuff & Things, David Gilroy reflects that he has embraced a long-term strategy of prioritising the wellness of the Conscious team to both attract and retain talent. He elaborates "We have understood and committed to meeting industry-wide measurements like becoming a Living Wage Employer and signing up to the Employer's Initiative on Domestic Abuse to indicate our commitment to the wellness of our team".
In 2021 we also got accredited as a flexible employer by Flexa (https://flexa.careers/) and even made it into their top 100 at No. 33 (https://flexa.careers/flexa100).
David continues "I love telling new employees that you will more than likely bump into one of our friendly office dogs when you in the office, but a flexible working environment is so much more than allowing the odd work from home day or welcoming a floof to the office, it's a philosophy that says work is a thing you do not a place you go."
A flexible approach to working means the team doesn't feel guilty to go pick a child up from school or have a COVID vaccine. Besides those external commitments to be held accountable for a working environment that attracts employees, there are a host of other benefits including being supported by a Wellness Team and a Fun Team.
One of those benefits is each staff member is encouraged to spend two days a year volunteering at a charity of their choice (these are in addition to our generous leave policy). After a four-way pitch by employees Gympanzees was chosen as our company wide charity to support for the next two years. Gympanzeees is a Bristol-based charity that provides accessible fun and fitness for all disabled children.
This approach to prioritising the health and happiness of our staff seems to be having the desired effect for us.  We have seen steady growth both in the number of clients and the number of services that clients have trusted us with their marketing spend.
A digital marketing manager from one of our clients, a top 200 law firm said "2022 is starting positively with a 47% increase in year-on-year enquiries for January, making it our best performing month ever! There is no doubt in my mind that the SEO is driving this"
Head of account management Dan Hodges is not surprised by comments like that and attributes the success to a deep strategic knowledge of the industry because of our 18 years focusing on one sector. He goes on to explain "It's critical that my team and I understand both the industry in terms of things like trends and changes to legislation but equally important that we get to know the challenges and opportunities facing each one of our clients so that we can craft the most effective strategy to drive their business success".
With happy clients and a growing team of talented staff, we seem poised to stay on the right side of the battle for talent.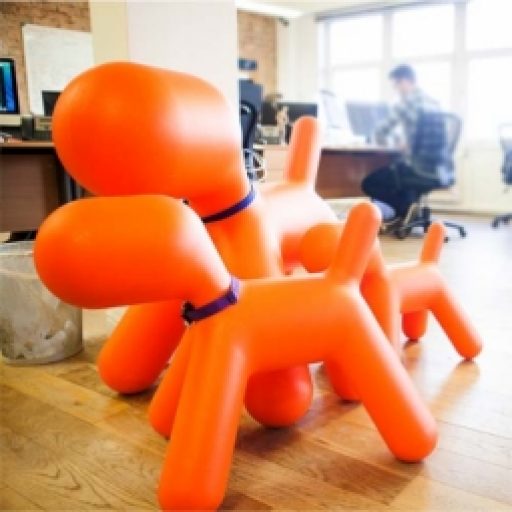 About Conscious Solutions
It's not just about having a good looking website - it's about what you do with it once you've got it!