techSPARK has appointed leading corporate and B2B PR agency AMBITIOUS PR, as it seeks to further strengthen Bristol and Bath's local, national and international identity as a world-leading tech cluster. 
A non-profit, dedicated to connecting, educating and strengthening the tech ecosystems in Bristol & Bath, techSPARK supports freelancers,  start-ups, scale-ups, SMEs and global corporations by connecting the best people, companies and investors with opportunities for growth.
AMBITIOUS PR will focus on increasing awareness of techSPARK and its thought leadership. It will support key initiatives, including those that address outcomes of techSPARK's recently published, inaugural, 'State of the Community' board report  which highlights the opportunities, challenges and barriers to success in the South West tech space.    
techSPARK connects around 35,000 people monthly, through programmes and events. Grassroots community groups such as Bath's Third Thursdays and Cyber Tuesdays, run alongside investment programmes that have supported over 350+ startups and the curation of a database of over 80 diverse founders and leaders who can speak at events to show how our industry can prosper when inclusive.
techSPARK also runs the annual SPARKies, the largest tech awards outside of London, Bath Digital Festival and Bristol Technology Festival which are growing in national recognition.
Ben Shorrock, managing director at techSPARK, comments: "Ambitious is well known locally for its ability to help organisations get cut through for their messages and enable strategic conversations. We're delighted that they're helping us tell the story of a community full of people doing globally cutting-edge research, building impactful businesses, and powering our region's future economy. 
B2B and corporate PR and communications specialists, AMBITIOUS PR recently reported a second year of 50% year-on-year growth, increasing its team by 22% in the process. With 40% of revenue coming from the tech sector, AMBITIOUS PR is the only agency in the South West to be ranked in  PR Week's Top 150 tech PR consultancies.  
Sarah Woodhouse, co-owner and director, AMBITIOUS PR, adds: "We give back to the ecosystems in which we are working. Bristol and Bath have a huge opportunity to further develop their tech cluster and the techSPARK team deserves further recognition for the work they are doing to nurture, cultivate and grow the sector." 
AMBITIOUS PR currently works for Bristol-based, Neighbourly and Xledger and Bath's, Truespeed. Outside of the region, they work for prop-tech businesses, COADJUTE and Redirect; and sport tech business, Play More Golf. AMBITIOUS PR also works for companies engaged in providing consultancy, investment and professional services support to the tech sector including Deloitte, BGF and Albert Goodman. 
AMBITIOUS PR is a member of the IPRN (International Public Relations Network) – the international network for independent agencies providing clients with access to a global network of PR agencies.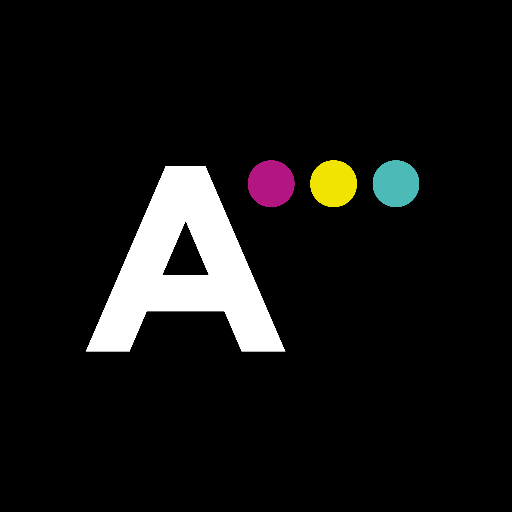 About AMBITIOUS PR
AMBITIOUS by name and by nature, we are a PR led communications agency that delivers integrated strategic communications - online, offline and everywhere in-between. Proud to be crowned winners of The Drum Magazine's RAR Best PR Agency of the Year.