Bristol-based digital design and development agency, Unfold celebrated success on 14th October 2021, taking home the title of "Best Digital Design" at The SPARKies 2021. This was awarded for the transformational work they completed for their clients Sherpr.
The SPARKies is one of the year's most hotly anticipated tech awards ceremonies in the South West. Since Managing Director, Harry Cobbold won 'FutureSPARK' back in 2019, Unfold has been nominated for several other categories (including 'Tech Leader of the Year' this year). The ceremony was held at The Showroom on Bath Road and was joint hosted by the TechSpark team and comedian Stephen Bailey (who had everyone in stitches).
Sherpr came to Unfold with two problems;
Their back office operations were not sustainable. Many of the tasks required to process customer orders were still manual, and man-hour intensive meaning they had very little room to scale-up.
Their content-management system was also difficult for their back office team to manage, forcing them to resort to developer support to even make the smallest content updates.
Unfold built a custom web app, admin portal and marketing site for Sherpr in just 10 weeks. This completely transformed their business. As well as automating all of the time-intensive back office tasks, Unfold also created an editable CMS through which the Sherpr team could update and manage their products without constant developer support.
As well as immediate savings in overheads, Sherpr were also able to process far more clients with their new reliable and automated booking system.
Following the work Unfold completed for them, Sherpr achieved their first ever 6-figure month and hit an annual run-rate of £1.2m.
"From beginning to end, the team at Unfold have been great to work with. Communication has been easy and any changes we needed to make during the build process were welcomed and perfectly executed." – Andy Watson, CEO of Sherpr
Read more in-depth info on exactly how Unfold helped Sherpr achieve this remarkable step-change in their full case study.
If you have a project or digital platform you'd like advice on, please don't hesitate to get in touch with the Unfold team.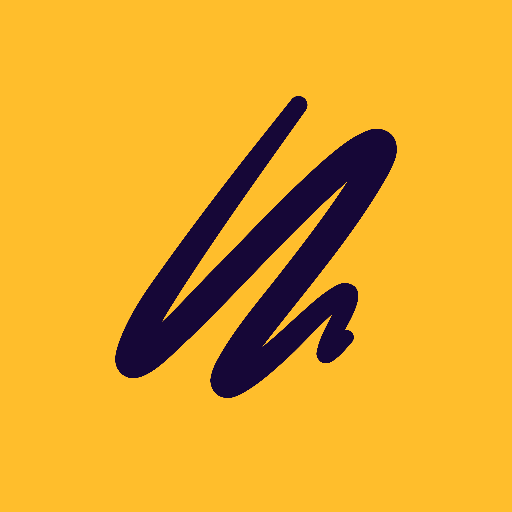 About Unfold
We partner with ambitious businesses to create and transform digital platforms that accelerate growth.