We would like to invite you to promote your business or organisation to post-16 students at our Next Steps Career Fair taking place on Tuesday 8th March between 4:30-6:30pm. The event is part of National Careers Week.
This is a great opportunity to get in front of creative new talent in your region to talk about what you do and of potential careers within your business or organisation. We have students studying a range of subjects across the creative sector, from music and media to games and esports – we also have a new T Level in software development.
You can bring a trade stand and we are also interested in any practical activities, talks or workshops you may like to offer.
Please use this Google Form to register your interest in attending. Set up time is from 3pm and snacks and refreshments will be provided.
For more info, please contact [email protected]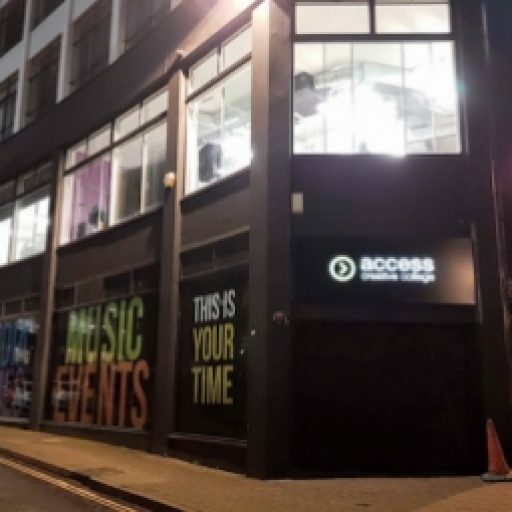 About Access Creative College
Now in its 26th academic year, Access Creative College (ACC) serves more than 2000 learners across 8 UK Centres.