As we have shown in this post, UK businesses are currently experiencing rising costs. The Bristol City Office is conducting research into the impact of the rising cost of living on businesses and other organisations. We would like to invite members of the Bristol Creative Industries community to take part.
Please consider the following questions:
1. What is the anticipated cost to your organisation/sector in the financial year 2022-23 as a result of rising utility costs and how is your organisation/sector managing this (e.g. does this need to be made up from existing budgets/impact on service provision)?
2. What is your current position regarding recruitment and staff retention? Are you struggling to recruit/retain staff and what impact is this having on staffing costs?
3. Your supply chain – where are the pinch points of rising costs and/or issues with supply and how are you responding to this?
4. What actions are you are taking (or would like to take/explore) to support your workforce – in terms of information sharing, wellbeing activity through to direct financial support?
5. Are there any key points you feel as a city it would be beneficial to collectively advertise to government and/or city residents through the council and other organisations' collective channels?
Please send comments to [email protected].uk or city.office@bristol.gov.uk.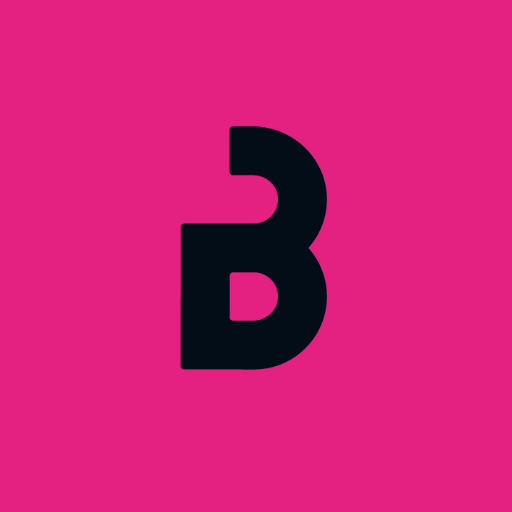 About Bristol Creative Industries
Bristol Creative Industries is the membership network that supports the region's creative sector to learn, grow and connect, driven by the common belief that we can achieve more collectively than alone.