Following on from the success of last year's graffiti mural, Stuff has been once again been commisioned by Visit Bristol to promote the city at Christmas.
Stuff Creative Director, Richard Spruce, explains: "We wanted to go bigger and better for 2019, so having secured an amazing location on the front of the Colston Hall, we set to work thinking how to make the most of it.
With the large windows creating natural panels, we decided to use 8 different artists to produce 8 different murals. As well as last year's artists, Cheo and Silent Hobo, we also brought in Kid Crayon, Marta Zubieta, Elaine Carr, Andy Council, Tim Ulewicz and Lucas Antics to help us achieve our vision.
Based on the campaign hashtag #MERRYBRISTMAS, we came up with a different scene for each artist, each one depicting the different attractions and festive offerings of Bristol. We then tied these together with 8 different words, the initial letter of each spelling out the word BRISTMAS."
The end result is a wonderfully colourful and creative piece of work, celebrating all that is great about Bristol at Christmas, viewed through the eyes of some of the city's leading graffiti artists. The artwork has then been used to create a digital & social campaign along with leaflets and postcards.
Silent Hobo also painted a version of his mural onto a canvas live at the campaign launch event, which has been donated to local charity Caring in Bristol to sell at auction and raise funds for their Caring at Christmas project.
Caring at Christmas is a pop-up shelter in the centre city centre that shelters up to 60 people each night and feeds over 150 homeless and vulnerable people each day over Christmas and New Year. You can make a bid for this unique piece of Bristol art and support this vital work here.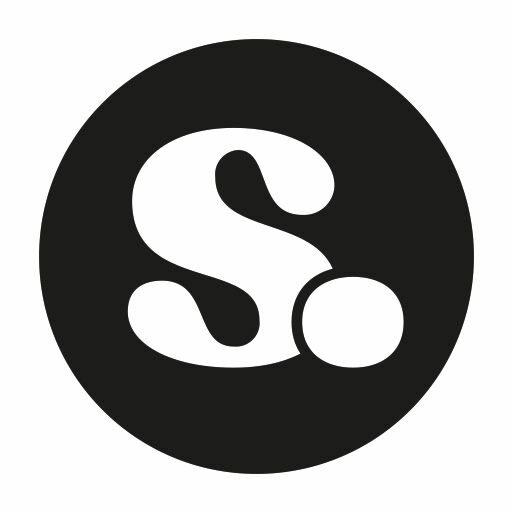 About Stuff
We are Stuff. An experienced creative studio, producing engaging brand communications and campaigns - delivering them to the right people, in the right place at the right time.