We're expanding! And we're very excited to announce that Bristol is our new second home.
Why Bristol? It's a vibrant, forward-looking city with a strong creative and media sector. And with our clients concentrated in the South and South West, it makes perfect sense to have a presence in the region's largest city.
Since our main aim is to give our clients a competitive advantage, our new Bristol office not only offers a great geographical location, it also allows us to build on our resources to develop the Drupal and Magento websites, and the marketing campaigns in which we specialise.
It's nearly 20 years since Strange was founded in Bournemouth. In that time we've built a great agency, helping clients with all kinds of development and marketing challenges, many of which have been very complex.
Now we're ready to help more businesses achieve their marketing objectives through access to our high performing PPC, SEO, social, display, affiliate and email marketing campaigns, along with our specialist Drupal and Magento services.
Our new Bristol office is in the heart of the BS1 district, an internationally recognised hub for the creative industries. It's also famous for its food markets and restaurants.
Bristol has a lot to offer both us and our clients. The creative sector accounts for around 10% of the city's thriving local economy. It has been named as one of the world's top 10 cities, the best city in which to live in Britain and Britain's coolest city. It also won the EU's European Green Capital Award in 2015.
To find out more about Strange, please visit our website www.strangecorp.com. To contact us, email [email protected] or call 0117 440 3999. As we expand we'll be looking for talented professionals to join the team. If you're interested in making a speculative application, please email your CV to [email protected].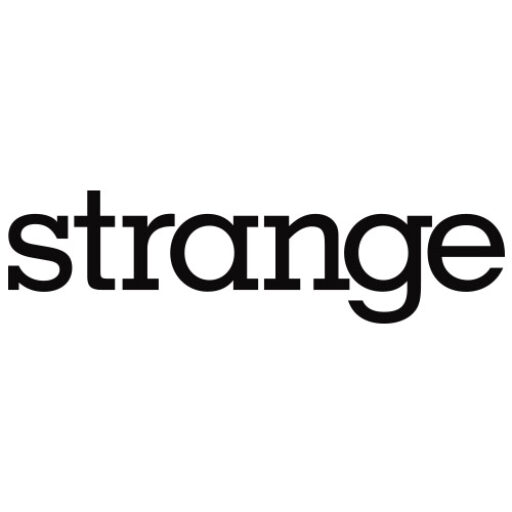 About Strange
Specialist digital marketing agency. Experts in Drupal, Magento and Spryker web design and development.