Strange have launched a competition for their client Animal, the lifestyle clothing brand. The campaign, supported by PR and digital marketing, aims to inspire creatives to enter designs inspired by the competition theme of 'Coastal'.
The lucky winner will have their design printed on an Animal T-Shirt and retailed on line and in store alongside Animal's 2019 Spring Summer collection, plus £1,000 of Animal clothes. The competition is open to creatives that work in any medium they choose, whether that be digital, photographic, a painting, graphic, illustration or typography.
"We're lucky to live and work in such a great location and this area is full of creative talent" explains Laurence Hall, Managing Director of Animal. "We want to offer one lucky person the opportunity to showcase their creative skills and add an amazing piece of work to their portfolios."
Open to UK residents over 18, entries close on April 7th. Shortlisted entries will be showcased in South Coast Roast, Bournemouth's much-loved independent coffee shop. South Coast Roast will also be hosting the awards night on April 27th where the following prizes will be awarded;
• 1st Prize – winner's design printed on an Animal T-Shirt and sold in store and online + £1,000 worth of Animal products
• 2nd Prize – £500 worth of Animal products
• 3rd Prize – £250 worth of Animal products
The theme of the competition is 'Coastal', celebrating Animal's close relationship with the sea and their heritage as one of the leading lifestyle brands.
Further details about the competition can be found at https://www.animal.co.uk/design-a-tee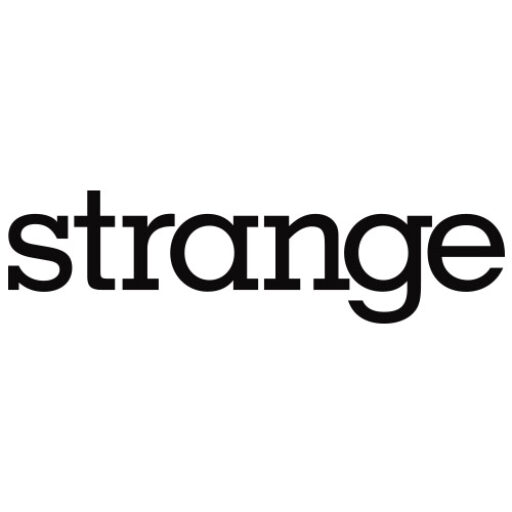 About Strange
Specialist digital marketing agency. Experts in Drupal, Magento and Spryker web design and development.