2020 marks the 20th anniversary of digital agency Strange, making it one of the longest established specialist agencies in the South of England.
Much has changed in the digital world since Strange began designing and building custom websites from its Bournemouth base in 2000. Now with a second office in Bristol, the agency has become one of the region's leading providers of digital marketing services, with the main focus on giving businesses a competitive edge by delivering better digital performance.
"Clients appreciate that what we offer is better digital marketing" explained Paul Honey, Managing Director of Strange. "They know that 'good' just isn't good enough, and understand that 'the best' is often unrealistic given budget constraints."
Clients include companies and non-profits from a wide range of sectors, with Animal, Amnesty International, Brittany Ferries, Fujifilm, Merlin Entertainments among many others. Strange has also picked up some major awards along the way such as winning the Marketing Excellence in Travel and Tourism award for Merlin (Masterclassing) and Integrated Campaign of the Year for Brittany Ferries (Gold Winner, Chartered Institute of Marketing Travel Awards).
Today, the focus is on 'best in class' CMS and ecommerce websites along with a full range of digital marketing services. As a result, the agency has become a specialist in the open source systems Drupal, Magento and WordPress as well as platforms such as Shopify and Spryker. Digital marketing services include PPC, social media, display, affiliate, SEO, CRM and email marketing, as well as conversion rate optimisation, analytics and tracking.
Director and Founder Jonathan Boston said: "Things have certainly changed in the past 20 years with the rise of open source platforms, social media and digital marketing. But no matter how our environment has changed, our team has remained focused on giving clients real value and that will always stay the same."
Read more about Strange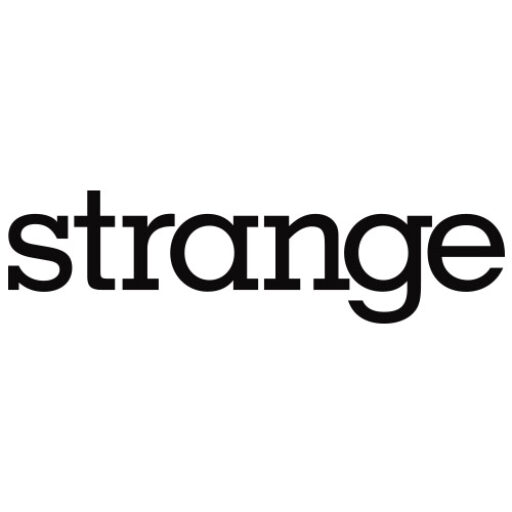 About Strange
Specialist digital marketing agency. Experts in Drupal, Magento and Spryker web design and development.