The Stokes Croft Land Trust (SCLT) have recently launched their community share offer campaign and are looking to raise a maximum of £345,000 to purchase 17-25 Jamaica Street and 14 Hillgrove Street, otherwise known as the People's Republic of Stokes Croft HQ, to bring it into community ownership. The Land Trust is hoping that this will be the first of many, allowing local people and businesses to have more of a say in what happens in their neighbourhoods.
OggaDoon has been tasked to help SCLT with their PR and marketing, by spreading the word through social media, email marketing and via third-party press. In just under a week, the campaign reached half of its minimum target of £272,000, with features in the BBC, Good Morning Britain's West Country news segment, Bristol Live, Bristol 24/7, Business Leader, Insider Media and BBC Radio Bristol among others.
If you would like to find out more about SCLT's campaign, make sure you view their Fundsurfer page where you can also invest to become a shareholder. Please make sure to read the share offer document as all investment is fully at risk.
For organisations that are looking to raise investments or start crowdfunds, we can help you with your mission. Get in contact by emailing [email protected] or call 07970233490.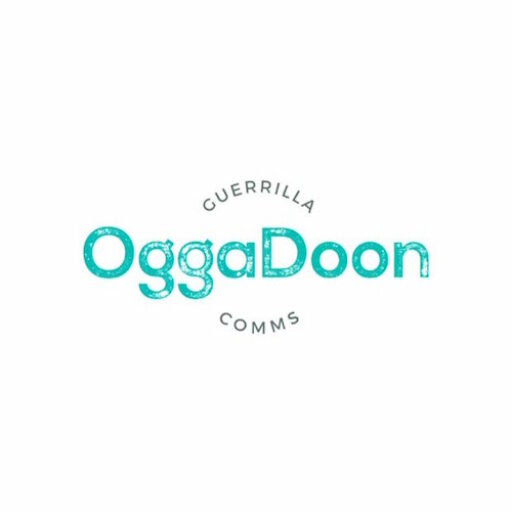 About OggaDoon
OggaDoon specialises in guerrilla communications and marketing to gain you reach.