Originally posted to www.carnsight.com
At Carnsight we always work hard to ensure that every client has a positive experience while working with us. A big part of this means creating an excellent first and last impression. It's vital to start and end on a positive note to provide an overall satisfying experience to our clients. To ensure that we start and end a project with a client in the most positive way possible, we always keep three things in mind: clarity, connection, and openness.
Starting a project
At the beginning of a project we work hard to lay the foundation for a positive working relationship with the client and set a good tone for the entire project.
To achieve clarity, we make sure we've clearly defined the project goals and objectives. This means discussing and documenting the client's expectations, ensuring we're all on the same page when it comes to deliverables, timelines, and any potential challenges. It's all about establishing a clear roadmap from the outset and aligning our efforts.
Connection is also vital. We take the time to establish a personal connection and show genuine interest in ever client's needs and aspirations. We're proud to be expert active listeners and take the time to really get under the skin of every client's business. We often start projects with something called a messaging session. You can find out more via our messaging session blog, but in essence a messaging session is a meeting we hold to bounce ideas, really draw out key themes and nail messaging.
Openness is essential to create a transparent and collaborative environment. We always maintain open lines of communication, encouraging the client to share their thoughts, suggestions, and feedback throughout the project (not just the end – but more on that later). We're always willing to adapt our strategies or make necessary adjustments based on their needs.
We've also prepared a set of communication templates that can be used at the start of every new project or during client onboarding. These templates ensure that we get all the information we need from the client and provide a clear overview of what they can expect from us. By consistently using these templates, we can be sure that important details aren't overlooked, and both we and the client have a shared understanding of the project's scope and objectives.
This communication is always maintained throughout a project and we're on it when it comes to addressing any concerns or questions promptly. Repeating important messages, sending summary emails after meetings or key milestones, and providing actionable steps help reinforce our shared vision and minimise the chances of miscommunication or missed nuances. By actively involving the client in the decision-making process,  we encourage a collaborative atmosphere that improves the overall client experience.
Ending a project
We understand that the final impressions you leave with the client will greatly influence their perception of the entire project and their likelihood of working with you again in the future. And so we always approach the ending phase with the same dedication to clarity, connection, and openness that we maintained throughout the project.
Communication plays a pivotal role in the project's closure. We clearly communicate the project outcomes, summarising the key achievements, and demonstrating how the project has met or exceeded the initial goals and expectations. We present the results in a clear way using visual aids like CoverageBook to highlight the value we've delivered. We want to make sure we're re-enforcing the client's confidence in our abilities and the overall experience they had working with us.
Active communication is always maintained until the very end. Instead of letting communication drop off during the final stages, we send multiple cool-down emails that update the client on the progress of the remaining tasks and outline the steps being taken to wrap up the project. This proactive approach ensures that the client feels informed and involved until the last moment.
As mentioned before, we would never wait until the end to seek feedback from the client. Throughout the project, we regularly ask for their input, allowing them to express their thoughts, suggestions, and concerns. By the time we ask the client for a review at the end of a project, we're confident that they've had an excellent experience working with us. And we've got the the twenty-one 5 star reviews to prove it!
By consistently focusing on clarity, connection, and openness from the beginning to the end of a project, you we make sure we're creating a positive overall experience for every single one of our clients. This approach improves client satisfaction, strengthens relationships and increases the likelihood of future work together. And it's the right way to behave.
For more PR and communications tips, check out 'The Best PR Tips for Small Businesses'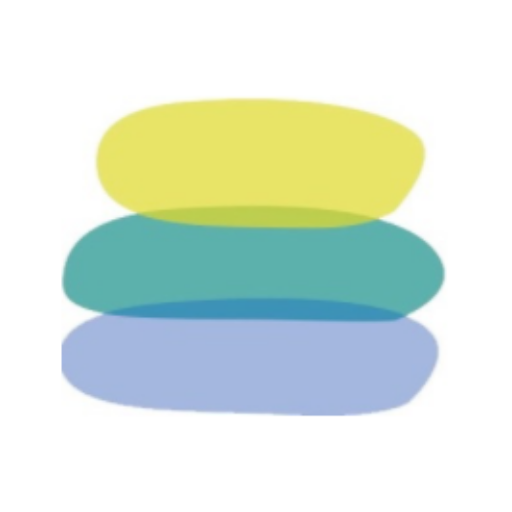 About Carnsight Communications
At Carnsight Communications we create strategies and campaigns to showcase our clients' brilliant work through PR, content and social media. We help them get noticed by the right audience, at the right time. We specialise in creative agency PR.