Bristol-based web design and brand agency, Squarebird, have evolved a new look for the biggest player in space sector recruitment, EVONA, to better echo their established impact and vision. 
Space for everyone.
EVONA is disrupting the recruitment scene, a consultancy team of space sector specialists with strong beliefs in the progression of knowledge and unlocking the potential of humankind. As they say, it's in the name: EVO – to evolve, ONA – people.
An optical impact.
Telling the true story of space sector recruitment was vital. As all of us use space every day – to navigate, use our phones, and even watch TV – an optical style was needed to rewrite the narrative and open the industry to all.
Working with their existing branding, Squarebird explored the visual limits they wanted to push through style tiles, helping them move towards a clean, dark, space-inspired look. A tone of voice workshop allowed the team to discover the personality of the brand, bringing the notion to existence. The developed visual style was rolled out across the website using a cinematic, aspirational style – perfectly reflective of their vision and ambitions.
"Developing a strong online presence is central to our Marketing strategy as a space company on the forefront of innovation, so there was a lot riding on getting this right. Predictably, Squarebird have delivered an exceptional website that not only stands out amongst the competition, but functions far better than previous versions. The team got our vision very quickly and worked with us to develop a website to be proud of that was close to the brand direction we wanted to move in.
Working with Squarebird has been a great experience; the team are knowledgeable and their skills diverse enough to handle any of the issues developing websites could throw up." ~ Adele Fox, Marketing Director at EVONA
A stellar design.
From extensive image manipulation, to editing and icon creation, every aspect of the website worked holistically for a cohesive brand experience. The website was brought to life in a collaborative way, ensuring the visuals, and ever-evolving message, aligned with the technical functionalities of the site. Integrating with multiple recruitment and marketing platforms, the website plays a functional role in streamlining their operations and ensuring a platform that better aligns with EVONA's growth and maturity.
"Having known and followed the EVONA crew since inception, it's been amazing to grow alongside them, and be a part of their next stage of expansion. From the USA, UK and beyond, EVONA is – and will continue to be – a driving force within the space sector.
It was a pleasure to take their objectives and messaging and create a visual masterpiece to do it justice." ~ Nick Bird, Managing Partner at Squarebird
Squarebird was founded in 2015 and has been breaking the agency mould ever since. A talented, full-stack team of digital natives with personality and flair, they are powered through synergy, proactivity, and building relationships with their clients to deliver innovative solutions.
Their portfolio includes a sleek platform for Thatchers Cider, a revolutionised look for Apollo, and an inviting rebrand for When The Bank Says No.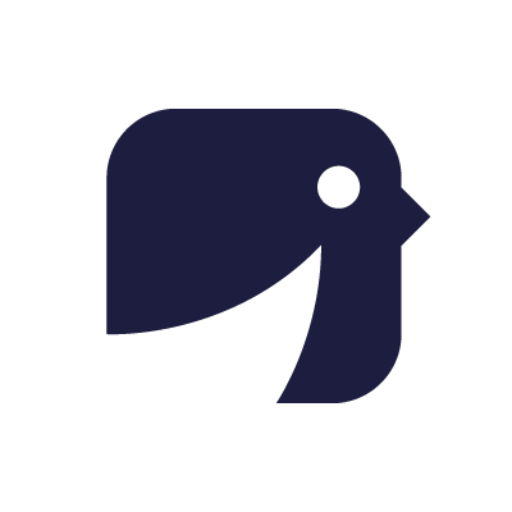 About Squarebird
We're a dynamic and agile full-service digital agency with a reputation for great digital creative solutions that get results.