Leading Bristol web design and brand agency, Squarebird, have designed and built a new website for the biggest contractor in the South West, Lancer Scott, to elevate their digital presence and create a tool to better showcase and validate their people and projects.
Breaking ground.
After outgrowing their existing website, Lancer Scott came to Squarebird seeking a slick new look with a brave approach on both image and text. Lead generation was low on their priority list; instead, their new site was to be a validation tool to represent their people and projects – defining built environments all over the UK.
Creating the place.
The finished website had to be clean, incorporate lots of white space, and have a text layout reminiscent of print. The aim was to validate their status and showcase their multidisciplinary offering.
Style tile designs were made, incorporating the initial copywriting concepts into broader visuals. Tone of voice work was also a key consideration for Lancer Scott, and Squarebird took the time to design a style that portrayed their bravery, vision, and 'get-things-done' approach. Once this all came together, Squarebird moved on to creating content throughout the site, refining Lancer Scott's core message and speaking to their professional expertise.
"Our experience working with Squarebird on our new website was fantastic. The team seamlessly collaborated with Lancer Scott, actively listening to our ideas and flexibly incorporating them into the site's design. They took the time to really understand the values and core of the business and worked with us to develop a tone of voice and website style that portrayed Lancer Scott accurately at a pivotal time for the company. The end result not only exceeded our expectations but also effectively showcases our company's services, people and ethos. We would highly recommended Squarebird to any company looking to step up their digital offering." – Nia Hughes, lancer Scott Marketing & Communications.
Making the future.
The final design represents the major contributions of Lancer Scott to the built environment of the South West. It incorporates full-scale photography, a bold use of text, and considered spacing. The structure facilitates inter-selling between their various services; boldly frames their case studies; and fully encompasses the firm's achievements, CSR activity, and vision.
"As a business rooted in Bristol, there's a special sense of pride and purpose that comes with collaborating with the city's iconic industry leaders. Lancer Scott, a name synonymous in the area with pioneering large-scale developments, entrusted us with the challenge of translating their legacy into a vibrant digital presence through a brand-new website.

I'm immensely proud of the incredible collaborative effort between Squarebird and Lancer Scott, shaping this digital vision into a platform that showcases the essence of Lancer Scott's impactful contributions to our beloved city of Bristol – and beyond." – Nick Bird, Squarebird Managing Partner.
You can view the full case study here.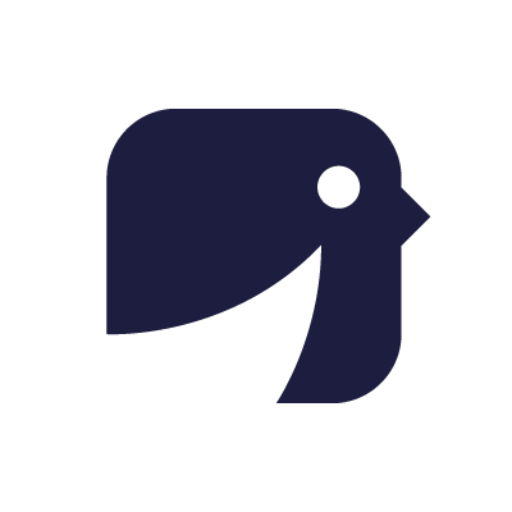 About Squarebird
We're a dynamic and agile full-service digital agency with a reputation for great digital creative solutions that get results.