SONDR®, recently named one of the top 100 UK start-up businesses of 2020, announced today that they are now looking to grow their in-house team further following the lifting of the COVID-19 lockdown.
SONDR® has experienced considerable client base growth of late, along with an expanded services and capabilities offering allowing the team to add to their numbers, extend specialist abilities and future-ready the business for 2021 and beyond.
"2020 has been an extremely testing year for a multitude of businesses across several sectors, and there are still considerable challenges ahead for many, but we operate within an industry that can support those businesses by refocusing their commercial strategies and make the most of the changing market conditions." explained Creative Director Daniel Hewlett.
"We want to recruit the right people to join us here in our Clifton office and continue to deliver the high standard of service and expertise our clients have come to expect from us; as well as bringing something new to the table." added Marketing Director Mark Picton
To view SONDR®'s current job vacancies please search the BCI Jobs Board.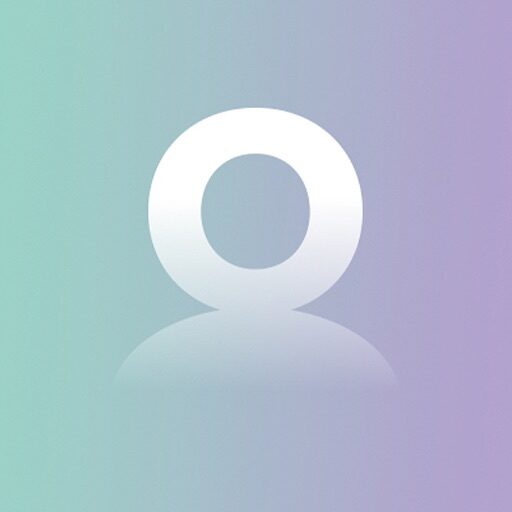 About SONDR®
Creatively Inspired. Data Driven.