In 2017, SONDR was born and has gone from strength to strength ever since. Now, at the ripe old age of 3, the Clifton-based integrated agency has been recognised as one of the country's top 100 young businesses (founded after 2015) by Startups.co.uk.
Startups.co.uk is the UK's leading independent, online resource for anyone starting and growing a business, they are the largest and most comprehensive small business advice platform, and to be recognised by them in this year's top 100 list is an outstanding achievement and ultimately the recognition the team at SONDR thoroughly deserves.
SONDR's founders Daniel Hewlett & Mark Picton put the agency's success down to the hard work, professionalism and positivity of their extraordinary and invaluable team, and both are looking forward to building on this achievement by growing the team even further in 2020.
To read the article, please visit; https://startups.co.uk/startups-100/2020/85-sondr/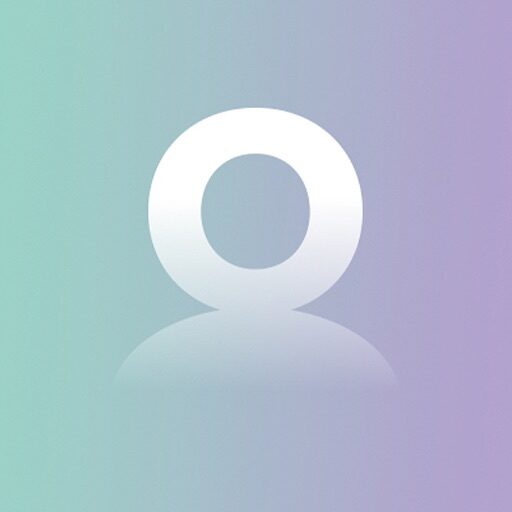 About SONDR®
Creatively Inspired. Data Driven.