There is a lot going on in the world right now – a pandemic, Brexit, and a lot of global uncertainty, but there are also a lot of opportunities.
Global trade is rebounding far quicker than it did after the 2008 financial crisis. Shipping volumes returned to levels in half the time that took to reach post-Lehman. Central banks are continuing to steam ahead with unprecedented financial support packages, driving some global stock markets to record gains.
Most importantly, different countries will recover from this period at different speeds. Which ones will recover faster? Which markets show the opportunity most suited to your expansion plans?
Maybe you have spotted an opportunity?
You need to consider these three things when looking to expand into new markets in 2021.
1. Find the right partner: what to look for
You have been working with your agency for a couple of years. They have a solid team and presence in a few different countries. You have talked to them about moving into different markets. It was a conversation that brought you excitement. They may have even offered to hire in specific countries for you. "Great," you thought.
Do not remain with your existing partners for multi-market growth unless you have an extremely good reason to.
Dig into their network properly – assess their depth of expertise in different markets. Do they partner? Do they have a handful of account handlers in different countries and call that 'international'? What is their client base? Which markets do their client base operate in? Are they showing bias by leading you into new markets based on their own experience?
The key to having a successful international partner is that they genuinely demonstrate to you that they have a substantial network that they have full control over (not partnerships). They need to be focused on the ways and means of providing the agility and connectivity that powers that network.
2. Knowing your customers: getting the tone right
Customer experience has been an excellent buzzword for a few years. And yes, worry not, we have a customer journey loop we are proud of as well.
If you are looking to expand into a new market, the fundamentals should be understanding the culture and context of a new market. It is not about customer journey mapping in a conventional sense, but it is about truly getting to understand the culture, the context and how to reach customers in your new market. You can only really do this by assembling a team of people who deeply understand the markets you are moving into.
Get your context and cultural understand wrong and you have spent a lot of money and time launching into a new market badly.
3. Planning your expansion: local insights, context, data
What we have seen from clients who engaged with us throughout 2020 is that almost 100% needed help in planning their entry into new markets. The business case was there and strategically it made sense, but the substance in a business case needed building.
This comes from deep exploration into new markets. And by that, I do not mean spending time on 'Google Market Finder'. I mean local insights – insights based on cultural understanding and a very deep level of data that is well assembled to digest and interpret.
Processing this data, at speed, is very difficult to do well across multiple markets without the right toolset and teams experienced in handling this data. Look for true added value from tools that your partner is offering or look to acquire some. Find a partner who will present you with assimilated data in ways you did not know possible to give you the context you really need.
Spend time interpreting and analyzing this data and ensure your entry into a new market is data-led and well researched, so you fully appreciate the opportunity (and pitfalls) of your strategy.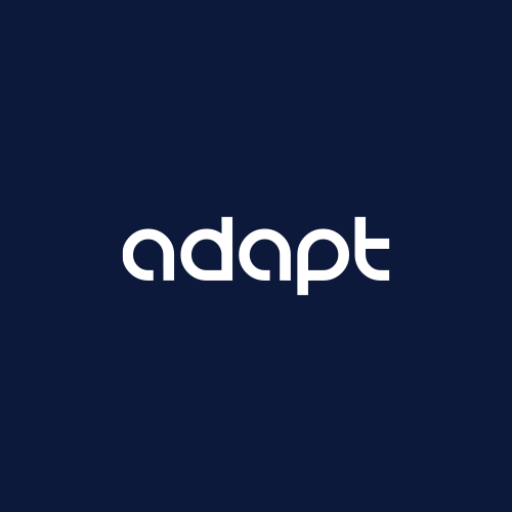 About Adapt
Digital performance marketing, analytics & consultancy for growth-minded brands.