Vegan charity Viva! has launched its first-ever TV ad, with a brave concept by Bristol video production agency, Skylark Media.
The renowned vegan charity hopes to raise £40,000 to screen the advert to more than 16 million people on Channel 4.
The ad follows a meat-eating couple ordering a takeaway online from 'Just Meat', a fictional delivery app. They order 'pulled pork' and are shocked to discover a small piglet, with the delivery driver holding a butcher knife. Voiced by actor Peter Egan, the ad centres around the lost connection between animals and our plates – and leaves the viewer with a dilemma: would you kill the pig?
Skylark worked collaboratively with Viva! founder Juliet Gellatley and Canpaigns Manager Laura Hellwig. Skylark's concept took its inspiration from the popularity of food delivery apps, and the disconnect between the nation's love of pets and farm animals. Juliet says, 'We worked with Skylark on some smaller projects and we were so impressed that I felt really comfortable going forward with this bigger project. Ultimately Viva! is about saving animals and Skylark completely get Viva! and what we're about, and that's been really important to us too.'
'We wanted to reflect the passion behind the Viva! brand with an impactful creative,' said Skylark's MD, Jo Haywood. 'Once we had talked to our advisors at Clearcast and got the script cleared for broadcast we could get into production, the hardest part of which was definitely casting the pig!'
The project was awarded to Skylark following the creative production of Viva!'s Vegan Recipe Club and This Is Fine campaigns this year.
For more details of Viva!'s crowdfunder: https://viva.org.uk/tv-ad/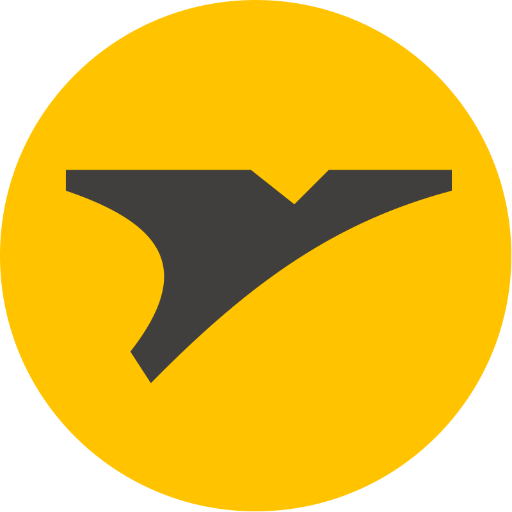 About Skylark Media
At Skylark Media we believe that video can be a force for good - that's why we like to promote sustainable brands. We understand the importance of a great concept combining high quality production with video marketing expertise.