Listen
Sky Bet – in the context of their title sponsorship of the English Football League (EFL) – enlisted the help of our video services to produce a documentary series to take viewers 'on the inside' at clubs across the country.
Create
With exclusive behind-the-scenes access, we were asked to produce a series offering supporters a unique insight into their football club, either by following a key figure such as the manager on a day at training, or by going behind the scenes on a match-day.
Deliver
With each episode filmed across one or two days, the fast-paced, access-all-areas-style documentary series has succeeded in showing supporters the inner workings of their football club, gaining millions of views across multiple platforms.
Services Used: Video
What They Say
"JMP is a true partner for us at Sky Bet. They have embraced our ambition and are able to offer us a full service right through from research to pre and post-production. In a world where brands are looking more and more to fast turnaround 'premium social' output that is affordable, JMP could not be better placed."
– Kevin Brain, Head of Social & Content at Sky Bet
What We Say
"On The Inside is a really exciting series for us to work on, because it requires us to be reactive to the day's events. Whereas a series such as Football Real's Stories will focus on a particular narrative or storyline, On The Inside is much more unpredictable as it typically depicts a real day in the life of a football club. While we always start shooting with a schedule and structure in place, the nature of professional sport is that these things can change as the day progresses. The access we get is fantastic, as is the opportunity to show the inner workings of a professional football club,"
– Steve Cotton, Director of Communications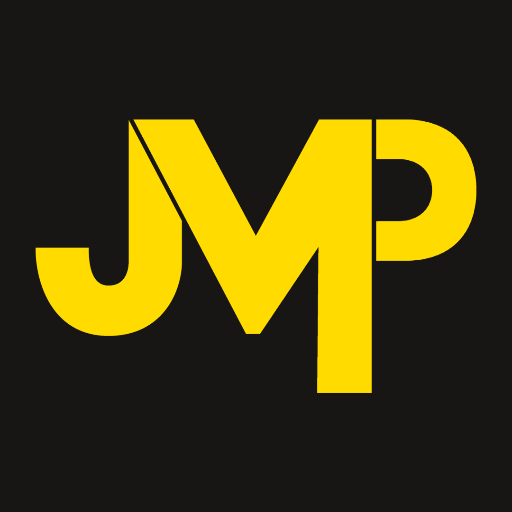 About JMP
Creative campaigns, powered by content with purpose.