Throughout 2022, we are partnering with

Sophie Hayes Foundation

as our chosen charity

. We'll be offering

them our

strategic, creative and digital expertise

; supporting them as they help women survivors of modern slavery gain sustainable freedom.
Each year Six enters into a 12-month charity partnership, which enables us to focus on supporting one charity organisation, and create a meaningful impact beyond monetary value.  
For 2022, we've decided to inspire to think differently and partner with Sophie Hayes Foundation who support survivors of modern slavery and human trafficking. A subject we believe isn't given the attention it deserves.  
There are an estimated 130,000 people enslaved in UK, the majority of which are women and girls. Working with Sophie Hayes Foundation brand steering group for the past year really opened our eyes to the reality of modern slavery and human trafficking in the UK.  They offer a unique programme that gives women survivors the skills they need to find confidence and employment, live independently and regain their rightful freedom. 
Sophie Hayes' freedom story
This is a story of abuse, both mental and physical, but most importantly, it's a story of courage and survival. 
 As a young woman, Sophie was trafficked from the UK to Italy. The person who groomed her wasn't a stranger, but a good friend she'd spent five years building a friendship with. While Sophie had been building trust, her "friend" had been building a portfolio of personal details that would later be used to trap and manipulate her.  
 When Sophie arrived in Italy, she was threatened and her passport was taken from her. For six months she was forced to live a life of sexual exploitation, manipulation, sleep deprivation and starvation. After six months of abuse, sick and exhausted, Sophie stumbled into a hospital where she found the courage to call her mother. This was the beginning of the end of her ordeal.  
Sophie's freedom was brutally and unexpectedly taken away. But, sadly, her story is not unique. When Sophie returned to the UK to start her rehabilitation she set up the Sophie Hayes Foundation to help survivors of modern slavery find sustainable independence and freedom through education and employability. Over the past decade they've helped 475 survivors from 53 countries regain their freedom.  
The story of Quiltmas
The partnership between Six and Sophie Hayes Foundation actually began last Christmas when we donated squares of Liberty Fabric, on behalf of our clients, as part of the Freedom Quilt Initiative.
How you can help
To raise awareness and support Sophie Hayes Foundation as they continue to offer women survivors of modern slavery sustainable independence and freedom, here's how you can get involved.   
Additionally, if you suspect someone may be a victim of modern slavery, the Metropolitan Police have information on the signs of modern slavery and advice on how to report abuse. Or, if you yourself are currently living in modern slavery, please reach out for help.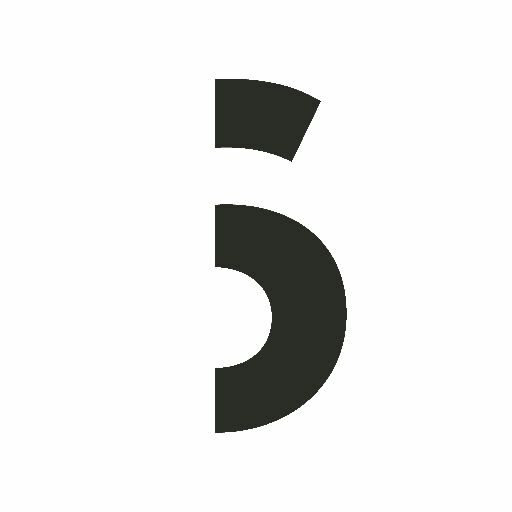 About Six
We've been kicking around for twenty-five years, and over that time we've built a corporate client list that ranges from the hyper-local to the hyper-global. Through it all, we've prided ourselves on being independent, in business and in spirit.