In the pursuit of pushing our client's businesses to stay on the front foot and become more innovative and engaging for their audiences, we've been harnessing our creativity better than ever before.
Here's a little round up of what's been going on in our creative department of late. This is the next instalment of our Six Mix. If you also want to watch vol I, it's on the homepage of our website.
We've acquired new clients who have brought us strategic and creative challenges and we've enjoyed taking these solutions to a new level. From a global brand awareness campaign for S&P Global Platts to developing worldwide employee engagement and cultural transformation projects across the engineering and energy sector. We had the opportunity to flex our brand creative and campaigns & content muscles. We've also had the pleasure of creating and launching BAM's business transformation strategy, and the development and launch of a new brand: enfinium.
It wasn't all about new clients, either. We've deepened our relationships with our long-standing clients, including bp. Lloyds Digital Academy, Lex Autolease, Verto, University of Oxford and many more. In partnership with them, we pushed them as far as we could creatively, always looking to delve deeper into what makes them tick and share their unique visions with their customers.
Behind the scenes, our studio has expanded. We've beefed up our design, copy, motion and UX teams with a host of friendly, brilliant experts who've been able to challenge us and our clients with new ideas and a lot of fresh energy
Feeling inspired by what we've been up to? Let's talk about your next project . Drop us a line at [email protected]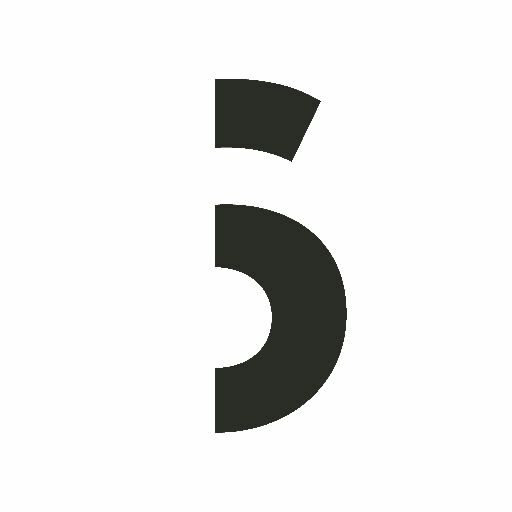 About Six
We've been kicking around for twenty-five years, and over that time we've built a corporate client list that ranges from the hyper-local to the hyper-global. Through it all, we've prided ourselves on being independent, in business and in spirit.