As part of their 'better business' product launches, Six has released a CX Mapping product  to help businesses focus on the people who matter most: their customers.  
The product 
Working together with Six, businesses are guided through the process of insight gathering (both internal and external), CX mapping distillation and visualisation, and playback workshops with key stakeholders to explore the map and to determine quick-wins to longer-term priorities. Businesses are given the chance to see what their customers see – the good and not-so-good – and supported by Six to turn this human-based insight into real-world action. This programme can be completed in as little as 6 weeks.  
Why invest in CX? 
The line between B2B and B2C customer experience (CX) is blurring. B2B customers are now looking for more than just a good product or service – they want to buy into businesses. And they expect consistent, personalised, and human experiences when they interact with organisations. 
Getting CX right is about building insight across the customer lifecycle and creating the right business ecosystem to deliver against customers' evolving needs. Once it is known what customers feel about a business and why, changes can be identified that will seriously improve their view of a business. And where customer satisfaction leads, business growth nearly always follows. 
Better business  
CX Mapping is the first in a series of offerings that Six are launching. Each one will answer a specific industry need to help brands and businesses connect with their customers on a more human level. After all, whether businesses are talking to an individual or communicating with an organisation, they have one thing in common: people sit at the heart. And this is just one of many ways Six is inspiring brands and businesses to be more human. 
A strategic creative partner 
Over the past 28 years, Six has partnered with local and global organisations to help grow and deliver value for their clients. And they've been doing it in three ways:   
Cultural transformation

(your people, your passion, your purpose) 

 

Brand transformation

(your story, your image, your experience) 

 

Digital transformation

(your technology, your platforms, your training)
It's this strategic, creative capability, coupled with their CX experience with the likes of bp, Lloyds Bank and St Modwen, which makes Six the go-to agency for customer and user-focused expertise.   
Ready to start your CX Mapping project? Or want to find out how Six can partner with your business? Get in touch with [email protected]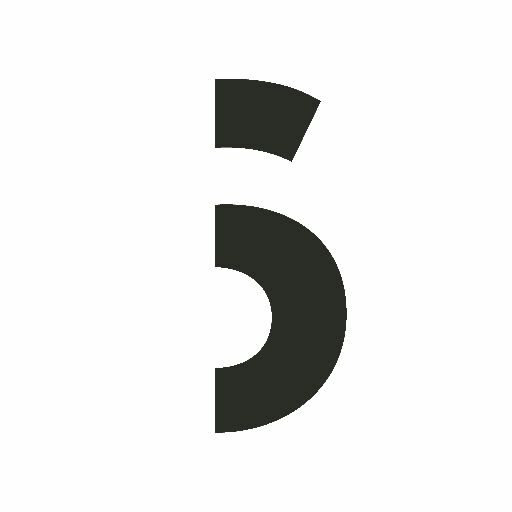 About Six
We've been kicking around for twenty-five years, and over that time we've built a corporate client list that ranges from the hyper-local to the hyper-global. Through it all, we've prided ourselves on being independent, in business and in spirit.