Originally posted on: www.carnsight.com
There are countless benefits to having a strong social media presence. In 2021, 55% of consumers learned about new brands through a business's social accounts (SproutSocial, 2021). In today's blog, I am going to share six reasons why it's important for businesses to invest in a strong strategy. From reaching a wider audience to keeping up with industry trends. Even small businesses will benefit from investing in social media.
Invest in social media to reach a wider audience
Social media is a great way to reach a wider audience. This process is simple. The more places your business shows up, the more exposure you receive. This can increase reach, engagement and ultimately, revenue. It's important to keep in mind that different platforms have different purposes. So not every platform will be suitable for you. A good social media team will advise you on what platform/s is right for you.
Increase brand awareness
Social media works wonders in increasing brand awareness. It creates an opportunity for businesses to share consistent, on-brand content with their followers. Being able to connect with customers in real time allows businesses to build customer loyalty and trust while increasing customer retention.
The way your business deals with negative feedback is important and social media is also a wonderful way for businesses to show what your brand stands for by listening to the concerns of your audience and then working on making improvements.
Keep up with the competition
Social media is constantly changing and having a presence means that you can keep an eye on industry trends. This allows your business to appear dynamic, modern and able to adapt to the ever-changing needs of your customer base.
Choosing the right social media management team is equally as important for your business. There are countless companies offering services at budget prices that may seem tempting to smaller businesses looking to save on marketing expenses. An experienced team will provide:
Expertise
An experienced team will hold a deep understanding of social media platforms, and algorithms and will be able to identify target audiences. If your business is in a more niche industry, a good team will complete thorough research before beginning on a strategy and will continue with this approach when creating content – something you won't get if you opt for a more budget service provider.
Alignment
If your company is already investing in PR and they also offer social media services, consider having them manage your accounts as well. They will already know your business inside out which means that social content will link up to PR and other messages that you want to get out there. They will be more likely to provide content that is on-brand and perfectly tailored to your business goals.
Consistency
Being consistent in content creation, posting and engagement is important, and a good management team will be able to provide all of this at the highest level. Make sure that your team aren't going days on end without posting. They should be responsive, and able to react to current events.
Need help managing your social media channels? Get in touch to see how Carnsight can up help you boost your strategy and ultimately achieve your business goals.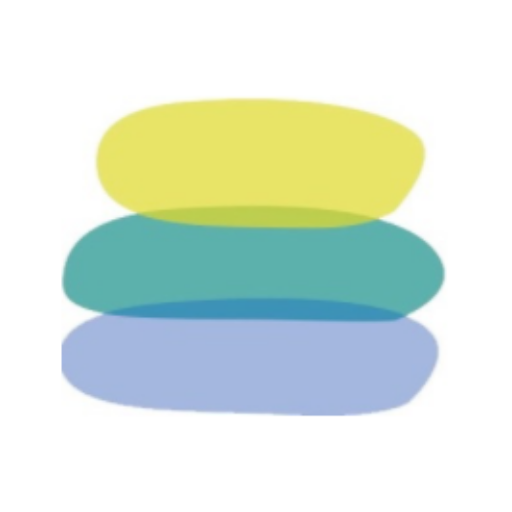 About Carnsight Communications
At Carnsight Communications we create strategies and campaigns to showcase our clients' brilliant work through PR, content and social media. We help them get noticed by the right audience, at the right time. We specialise in creative agency PR.