Digital agency Torchbox has gathered the SEO data of over 50 charity websites across eight sub-sectors to provide a benchmark of organic SEO performance across the not-for-profit space.
Torchbox has measured success against six SEO metrics, including technical health, backlink profile, and content. The data has been presented as a card game, allowing you to play your nonprofit against other charities operating in a similar space.
As well as a physical pack of cards, there is also a Super Trumps website, where you can play the game, read the state of the sector review, visually compare the performance of all included charities and read the individual sector reports. The eight subsectors analysed are:
"We hope this gets some conversations started internally about the value of SEO at charitable organisations, and if not, we hope this at the very least raises a smile!"
Phil McMinn, Digital Marketing Director, Torchbox
The Super Trumps project was launched at an exclusive webinar, with guest speakers from Oxfam, Sightsavers, and NHS Digital – with a panel discussion around SEO utilisation in the nonprofit space.
"It was a really great session. Very informative and has given us plenty to consider for 2022."
Kim Watson, Head of Marketing, Versus Arthritis
The response to the project has been incredible, with positive feedback from charities that are and are not included in the analysis. Also, requests from other nonprofit sectors, such as Think Tanks, to be included in the next benchmarking analysis!
"Absolutely nerding out over these #TorchboxSuperTrumps. Who knew SEO benchmarking could be this fun?"
Dan Papworth-Smyth, Head of Digital Engagement, Breast Cancer Now
Torchbox's overarching goal is that this benchmarking exercise will help to highlight where opportunities lie to utilise SEO and provide the data to illustrate what is possible in the not-for-profit sector.
Join the discussion #TorchboxSuperTrumps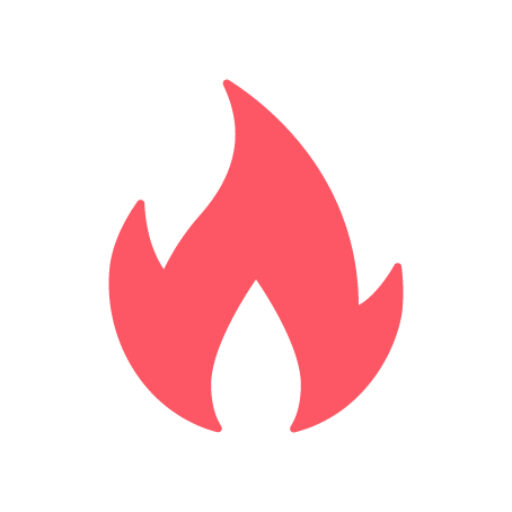 About Torchbox
Torchbox is an employee-owned digital agency working with nonprofits and public sector organisations in the UK and internationally.