Savvy art buyers get the chance to snap up bargain artworks and join in the fun as the RWA's Secret Postcard Auction returns. 
Following the huge success of the 2022 Secret Postcard Auction, the event will run online from 28 October to 9 November, with a physical display of the artworks on show at the RWA from 4-9 November.  
An unmissable event in the RWA annual calendar, and a major fundraiser for us as an independent charity, the Secret Postcard Auction offers you the opportunity to make the winning bid on original artworks by famous, or soon-to-be-famous, artists! 
As the name suggests, all the artworks are postcard size – albeit a large postcard, at approximately 14 x 19cm cm (5½" x 7½"). The postcards can be viewed, and bids can be placed on our 32 Auction site. It's great fun and bidding can get fierce but there's plenty of opportunity to grab a wonderful original work of art for as little as £40!  
This year, as well as being online, you'll have the opportunity to get a closer look at the postcards while they're on display in the Youngwood Room at the RWA from 4 – 9 November.  
Last year's postcards included works by Sir Frank Bowling RA, Eileen Cooper RA, Maggie Hambling, David Remfry RA to name just a few. This year's entries have started to roll in and we can already confirm contributions from Jeremy Deller, Anne Desmet RA, Simon Drew, Gilbert and George RA, Kurt Jackson RWA, Andrew Lanyon, Sir Richard Long RA RWA, Mali Morris RA, Cathie Pilkington RA and Bob & Roberta Smith RA, with many more to be revealed. 
All of the contributing artists are named, but the identity of who did which artwork is anonymous until the auction has closed. 
Bidding opens for the public on 28 October and will close at 10pm on 9 November 2023.  
Since its re-opening last year, the RWA has welcomed more visitors to its building than at any time in its history and brought life-enhancing creativity to people who've never had that opportunity before, but we can only continue to do this with your help.  
As an independent charity with less than 1% of costs covered from the public purse each year, we rely on our fundraising efforts to keep the doors open and run our outreach programme, engaging people in some of Bristol's most under-represented communities. The money raised by the Secret Postcard Auction is a vital contributor to our finances. Last year we were blown away by the support, as donations reached over £70,000, while bidders still walked away with incredible bargains. 
Keep an eye on the RWA website for details, and GOOD LUCK with your bidding! 
secretpostcard.org.uk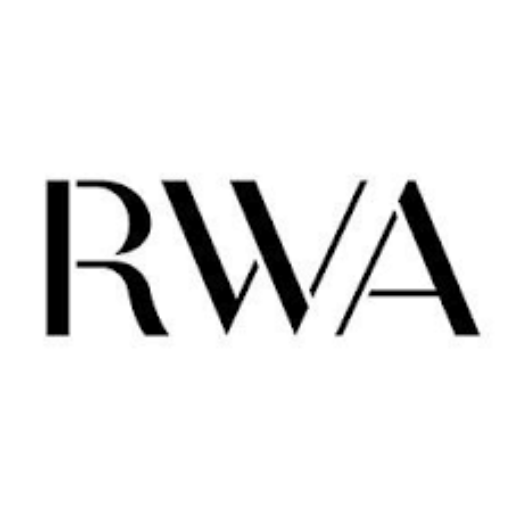 About RWA (Royal West of England Academy)
The RWA – Bristol's first art gallery – is proud to bring world-class visual art from around the world to the South West.