Accelerate are proud to present the first in a new series of virtual summits. We will be offering hands-on advice on how to grow tech & SaaS companies, using best practice digital marketing techniques.
SIGN UP HERE https://zoom.us/webinar/register/4015870478686/WN_9rq8GTIwSNWCKatCDAgGtA
Our summits will cover all things digital, as well as talks from scaling and established SaaS/tech companies like Brightpearl and RingCentral.
In our first part of the series, hosted by Kieran Hawker, Commercial Lead at Accelerate, we have Xiaoyun TU, Global Head of Lead Generation at Brightpearl and Sam O'Brien, Senior Website Optimisation & User Experience Manager – EMEA, APAC.
Xiaoyun Tu will be presenting 'How we achieved a 60% growth in lead gen in a year'
Sam O'Brien will be presenting 'How We Helped Scale Growth to $1 Billion ARR – with SEO, CRO and Content Marketing for RingCentral'
Accelerates Analytics Director & Co-Founder Phil Pearce will give our attendees insight into 'Top 10 ways to make money, or save money using Google Analytics for Lead Gen websites'.
Nick Brown Search Director and Co-Founder of Accelerate, will present 'Scaling your Content Marketing for SEO and Lead Generation'
Finally, Kieran Hawker Commercial Lead and Digital Marketing Freelancer will be showing attendees 'How To Utilise Linkedin To Drive Lead Generation'
Sign up to get involved in this FREE event.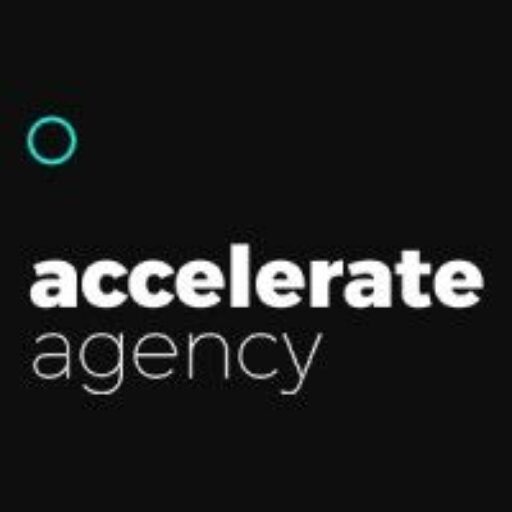 About accelerate agency
The SaaS SEO Agency – Powered by 190 SaaS Experts Using Content Partnerships, Content Marketing and SEO to scale your lead generation