Sam Rowe, CEO of Bristol-based creative collective Istoria Group and of industry-leading exhibition designers Ignition, was shortlisted for the Business Leader of the Year Award at the South West Business Leader Awards 2019 last month.
Sam is now set to give a speech at Business Showcase South West on how to make your business more sustainable and has this message for businesses in the region 'Being sustainable is no longer just a question of ethics, choice or belief. It's a necessity – no matter what sector you're working in.'
Sam's talk will offer a refreshingly-broad approach to sustainability, looking not just at what you might expect from the subject – physical materials, recycling, waste, carbon footprint and a true understanding of the responsibilities of your supply chain – but also drawing attention to the importance of long-term strong business ethics and a sense of purpose, as well as focusing on how to get the best from the greatest resource of all – your people.
'Our vision is to create a different kind of company that puts people and planet before profit and delivers great work for our clients' Sam Rowe added.
The Istoria Group companies push for success on all levels and recent plaudits include Creative Agency of the Year 2019 (Ignition at Bristol Life Awards), along with Best Employer and Best Eco Company (Ignition at EN Elite Awards 2018).
Details on how to attend the speech and workshop, to be held at 10:45am on Wednesday 23rd October at Ashton Gate Stadium, are on this link – https://www.eventbrite.co.uk/e/bssw-seminar-2-8-simple-steps-to-make-your-business-more-sustainable-sam-rowe-ceo-istoria-group-ceo-tickets-71697680693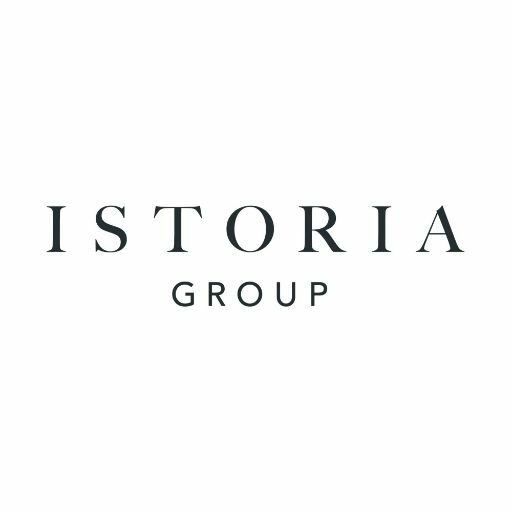 About Istoria Group
Istoria Group is a collective of creative agencies with distinct but complementary skill sets. We're proud to be a certified B Corp and women-owned.