saintnicks have promoted Finance Director Chris Price to company co-director, alongside Fraser Bradshaw and Steve Davies, as the company approaches its 10-year anniversary.
CEO, Fraser Bradshaw, said that "Chris will continue to oversee all company finance but also moves into a broader commercial role, including corporate governance and partnerships, as we expand the business."
The move comes following a successful period for the company; with new business wins including Admiral, Akkodis and Ascot, and 9 new hires across all areas of the business.
Bradshaw added "Chris has been integral to our success over the last 4 years, always acting in the best interest of the agency, and joining us in making some of the more progressive decisions along the way. His experience and desire to grow the commercial side of the business will be invaluable moving forward".
saintnicks is a brand agency with a strong reputation for its integrated strategy and creative campaigns, with offices in Bristol and London. The agency prides itself on being as commercial as they are creative, for their client partners. With a leadership team from client side and network agencies, the agency delivers huge expertise from an expert team. Recognised as a UK Great Place to Work this year and with B-Corp pending, the business believes in being a force for good.
Price, who has been at the agency for 4 years, has previously held the position of Group Financial Controller at Jones Knowles Ritchie, as well as spending 5 years across the WPP group finances with MEC and Grey.
Speaking about the new role, Price said "I'm delighted to join Steve and Fraser as a co-director of saintnicks. I've felt a close connection to the guys since joining in 2018, and have seen a lot of changes in that time. We've got an incredibly strong team and brilliant clients; I'm very excited to continue working alongside them to help us go further".
Find out more about Chris and his role at saintnicks here.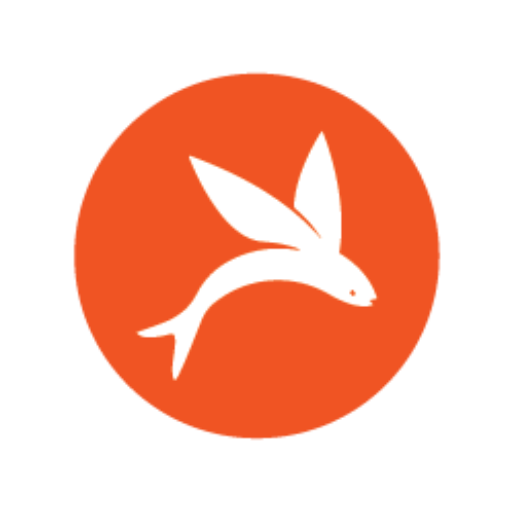 About saintnicks
We bring out the best in brands. We take you further.