To promote and celebrate Single Awareness Day Hart & Jones have designed a range of scented candles. With tongue-in-cheek titles Stupid Cupid, Love Yo Self & Single AF SAD candles are the perfect accompaniment to your singleton self-care. A solid reminder that you don't need a relationship to celebrate love.
If you have had enough of love-sick couples parading their relationships at Valentine's then you are not alone. The expectation to be in love has led to 40% of our population associating the holiday with negative emotions, with many being left feeling lonely, insecure, depressed or unwanted.
From these feelings of isolation Single Awareness Day was born, a day to enjoy your singleness rather than drowning in your sorrows. In protest to the commercial monster that is Valentine's Day, SAD is celebrated on February 15th , a day to enjoy singleness, empowerment and self-love. Honour the joy and freedom of being single and give love to the person most deserving of it, you.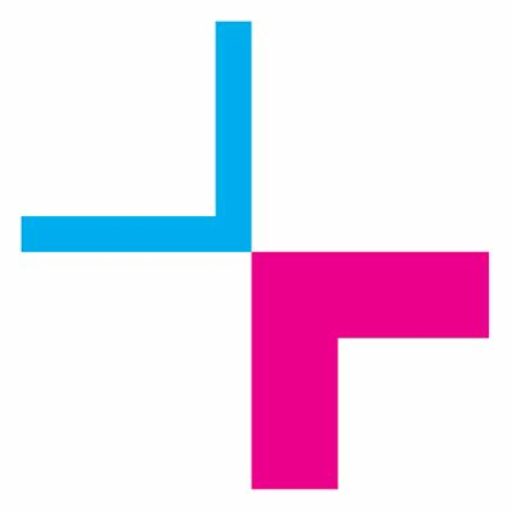 About Hart & Jones
We are a brand and packaging design agency who work with clients across the globe to keep their brands ahead of cultural change