SAA is the world's biggest art community, with over 38,000 active members. As well as providing quality art products, SAA offers inspiration, information and advice to its members. You can find out more about the SAA here https://www.saa.co.uk/
SAA has appointed Element78 as their digital partner to re-platform their current ecommerce website to a brand-new Umbraco and Ucommerce solution.
Mel Sallis, Group Marketing Director at SAA, said:
"We were impressed with Element78's experience in building complex ecommerce & web solutions, as well as their comprehensive discovery methodology. They made us feel confident in their approach, and we look forward to working with them."
Iain Rhodes, Managing Director at Element78, said:
"This is an exciting project for ourselves and SAA. We are looking forward to getting to know their world through a full discovery and redesign phase over the next month, which will then lead into a full development phase."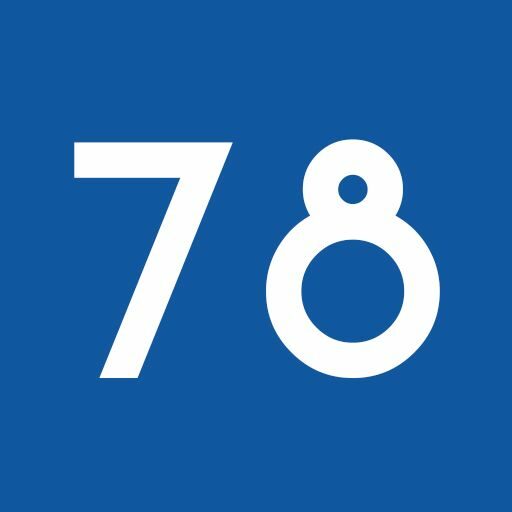 About Element78
We're a Bristol-based digital agency with over 15 years' experience in designing, building & supporting web, CRM & ecommerce solutions. Making our clients successful is what we are all about, we pride ourselves on being that trusted partner.