As students prepare to go back, boomsatsuma is gearing up to welcome the next cohort into an expanded programme of college diploma Level 3 and Higher Education BA (HONS) degree courses this September.
An education with boomsatsuma is distinctly different from what is offered by mainstream schools and colleges. Our courses are located with creative industry partners and give our students exposure to real workplace experiences and we are delighted to confirm a new collaboration with a local Bristol Creative company, Pytch, providing another great opportunity for our students.
boomsatsuma has extended its connections into Bristol's creative business sector, entering a new collaboration with PYTCH, to give students experience working in a professional live and virtual events environment.
Bristol-based PYTCH has been providing creative events services and technology to corporate and music clients for two decades.  After connecting with boomsatsuma earlier this summer, an agreement to support students with workplace experience has been made. The company opened its state-of-the-art studios in July '21 to give boomsatsuma students insights into the potential careers they could follow, as PYTCH founder Johnny Palmer explains:
"We have always believed in nurturing young talent. When we realised that boomsatsuma's education model incorporates work-based experience and draws students from the diverse communities across Bristol we were keen to extend the chance to work with us.
"The speed with which boomsatsuma reacted to our request and the quality of the students has really impressed the whole team and we are looking forward to welcoming many more."
Martha Iles and Caitlyn Argles, Level 3 Extended Diploma Creative and Digital Media students based at Engine Shed, were the first boomsatsuma students given a paid four-week placement, to round off their first year.
Caitlyn Argles enthuses:
"This has been a great opportunity. We've been made to feel part of the team and worked alongside them on 'live projects', which was really exciting. We've both learned so much beyond the things we learn in college about what goes on behind the scenes, from the warehouse, to lighting to PAT testing. It's given us a realistic view about a real working environment."
Martha adds:
"A big thing I've learned is to seize the opportunities – say yes, be willing to do what is needed and more doors will open."
We took a camera to Pytch to capture the thoughts of Pytch and the students, which can be seen in video.
Two more boomsatsuma students have already joined PYTCH in August for their placement.
Mark Curtis, boomsatsuma director, comments;
"Giving students high-end experiences with access to creative industry workplaces sits at the core of our ethos. PYTCH is a really dynamic events environment and they have been incredibly accommodating and inclusive in the way they have worked with Martha and Caitlyn. I am sure this has given them both great insight and boosted their confidence to take on a creative career, whether that be in events, TV, or Film. It will be interesting to follow their progress."
Ends
Pictured (L to R): Martha Iles and Caitlyn Argles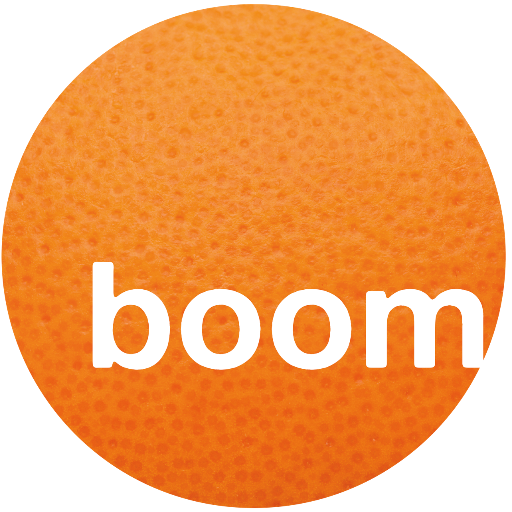 About boomsatsuma
boomsatsuma is a Bristol-based independent education provider, offering training pathways to people from all backgrounds, from 16 to degree level, into expanding creative industries. #InBristolYouCan