Plaster Creative Communications and Bristol City Council have joined forces to launch Where's it to?, an invitation to Bristolians to explore their local high streets and get to know the traders behind the businesses.
Bristol's high streets are some of the most diverse, independent and original in the world and Where's it to? invites Bristol communities to get to know their local shops and hospitality establishments and the characters who run them.
15 high streets across the city will be profiled, highlighting numerous traders on each street, which span from stores passed through generations of a family, through to brand new openings inspired by the pandemic.
Each week, a new street will be added, with East Street in Bedminster, the Old City and Church Road in Redfield launched this week. A local guide invites you to explore their high street through a short documentary film, capturing this moment in time as the city reopens.
Mayor of Bristol, Marvin Rees explains;
"This campaign celebrates the unique character of each Bristol high street, while recognising the contribution to the city as a whole. After a challenging year, we want to promote our shopkeepers, restaurateurs and businesses, as they have been critical to morale during the pandemic.
"Many of us have been shopping more on our local high streets and we really want to encourage more of this as we begin to recover from the pandemic. We are inviting Bristolians to shop locally, stay safe and take care of each other."
East Street's film features East Street Fruit Market, VX, The Revival Market, The Bristol Loaf and Brightbow Workspace, with some hidden historical gems that you can find footsteps from the main retail street.
Sarah Morrison, Project lead explains;
"Where's it to? was selected as the name of the campaign to reflect our city's language and in collaboration with a huge range of traders from across the 15 high streets. It's our unique way of demonstrating where something is to a visitor, and perfectly reflects this guide to hidden gems on our high streets."
Where's it to? was created by Bristol City Council and delivered through the Reopening High Streets Safely Fund* to support the safe reopening and recovery of the High Streets following COVID-19 restrictions. The 15 High Streets were selected to give a flavour of the diversity and types of centres across the city.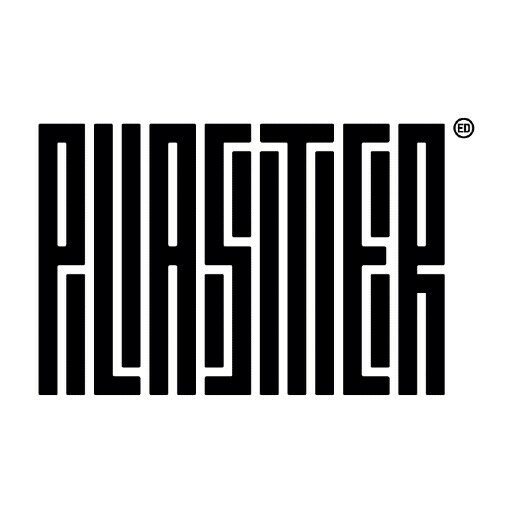 About Plaster Creative Communications Ltd
A fully integrated agency, Plaster has been at the heart of Bristol for over a decade, delivering campaigns that inspire change, develop positive behaviours and engage specialist audiences with resonance and authenticity.