Pimento has cemented its position as the UK's leading Independent Agency Network by signing its 200th member
Pimento, the world's first virtual agency and the leading independent marketing agency networking, is celebrating its 15th year and is proud to announce its 200th Member.
FX Digital officially came on board this month. They are a London-based agency which merge user-centred design with emerging technology to create meaningful connected experiences across Web, TV, Voice and Mobile.
Matthew Duhig from FX Digital said "We are delighted to be part of the Pimento network and are honoured to be the 200th member! As an agency, FX Digital is looking forward to our continued growth as part of this collective. Forging strong connections has been vital for our business so far and we are excited to meet our fellow Pimento members and collaborate with them on future projects."
Also new to Pimento are Manchester's Thirty6Miles and Edinburgh-based Always be Content. Thirty6Miles is an e-commerce consultancy specialising in Shopify, Shopify Plus and Magento 2. Always be Content focus on Content Marketing, Branded Film, Online Activation and Customer Experience.
All new additions add valuable skills and broaden the geographic reach of the network throughout the UK.
Pimento covers just about every aspect of marketing strategy and communications. With over 100 different marketing specialisms, they draw on the skills of their network of agencies and experienced individuals to create bespoke marketing solutions for their clients.
Clients include TopGolf, Celebrity Cruises, ZipWorld, Ebico, Caffe Nero, Letsgo2.com, Odyssey Airlines, Insure your Health, Zzoomm and JetNow.
Stephen Knight, CEO and founder of Pimento, said "We are immensely proud to have reached these two huge milestones of fifteen years in the business, and now with 200 members and nearly 5500 skilled professionals across our network. We are well positioned to deliver solutions for clients of all sizes. We offer a unique business model that the market seems to like – senior, highly experienced marketing professionals with specialist skills to answer specific sales and marketing needs". Knight went on to add "I'm excited to see how it will progress, with our future plans of expanding into further areas across the UK, and with the launch of two sister companies this year – Pimento People, our recruitment business, and now Pimento Partners, a modern approach to business consulting."
Pimento
One agency, many flavours.
www.pimento.co.uk/bms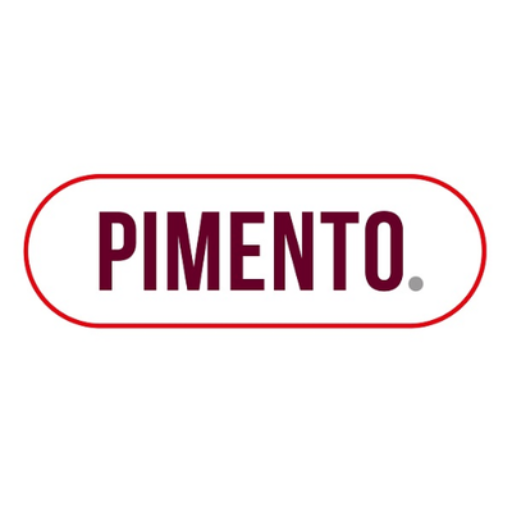 About Pimento
Pimento is the UK's leading independent marketing & communications network. A fully integrated communications agency, supported by the UK's largest community of independent consultants and agencies.