Great news!
The talented creatives at Bristol designers Phoenix Wharf have once again taken GOLD for Best Hospitality Project at the London Design Awards, taking the top spot for the second year in a row. On both occasions, the winning project has been for a South-West client, shining a welcome light on the region's buzzing hospitality industry at both a national and international level, with the London Design Awards representing the UK arm of the world's largest network of design award programmes, which has recognised outstanding projects from over 7,500 brands and 2,500 studios since its 2010 inception by organisers DrivenXDesign. The awards run annually in New York, Shanghai, Sydney and Hong Kong, as well as London.
Phoenix's Wharf's 2020 winning project was its design for an ethical, accessible, community-oriented supermarket – The Bristol Loaf – in the city's Bedminster area, celebrating the best local produce and ingredients by bringing together a café with retail offers including its own bakery, cheeses from Two Belly, new wine offer The Bristol Vine and fruit and veg from Hugo's Greengrocer.
In 2019, the designers took GOLD for The Yeo Valley Café, taking the Somerset-based business – also the UK's leading organic dairy brand –  to London for the first time in the form of a two-storey café, shop and workspace on Queensway in the west of the city.
'What these awards highlight is the great entrepreneurialism of the South-West in the hospitality field', Chris Gwyther, Founder of Phoenix Wharf, commented. 'We love working with operators who have both fresh ideas and a real vision. Neither project had the highest budget in the world, so it just goes to show that you don't have to be in the luxury market to make an impact and a difference. You just have to know your target audience.'
'When it comes to design', commented Phoenix Wharf Associate Creative Director Emma Carter, who led both projects to fruition, 'Bristol can now compete with any city in the country. What's also notable about these projects is what a great advocate the South-West is for boundary-pushing sustainable design, with both projects featuring re-purposed materials wherever possible, and offering healthy, organic and sustainable food and drink with true community appeal.'
About Phoenix Wharf:
Phoenix Wharf is an interior design and branding agency specialising in hospitality and retail. Founded in Bristol in 2015 and independently owned, the consultancy brings 'substance with soul' to its clients, from start-ups to established heritage brands, local, national or international, including Space NK, The National Trust, Yeo Valley, Ensemble, Craghoppers, The Gro Company, Gill Marine, Private Room and Gymshark. Along with sister creative companies Ignition (exhibitions, events and experiences) and Caroline (strategic communications), Phoenix Wharf forms part of Istoria Group.
Visit:
www.phoenix-wharf.com
www.istoriagroup.com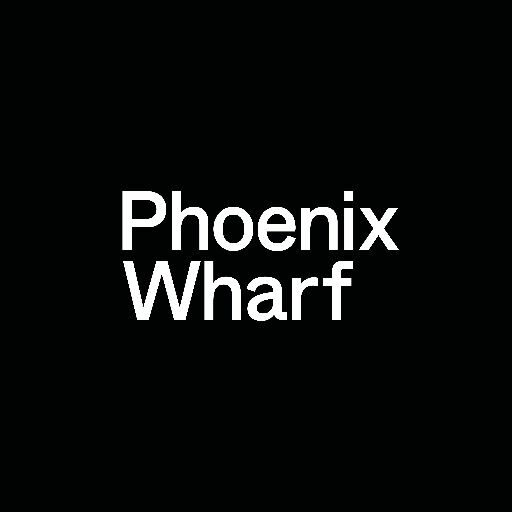 About Phoenix Wharf
Phoenix Wharf is a Bristol-based award-winning interior design studio. We help hospitality and retail clients create emotional connections with customers and unlock brand potential. We're proud to be a certified B Corp.