Independent brand consultancy, Mr B & Friends, is celebrating a strong start to 2023 as the newly appointed marketing and creative agency partner for Persimmon Homes Group.
Persimmon plc was founded in 1972 and is now one of the UK's largest new home builders,. The Group is made up of 30 regional operating businesses, and includes the Persimmon, Charles Church and Westbury brands. Across these brands, they build homes for a wide demographic of homeowner and are committed to the highest standards of design, construction and service,  holding the accolade of being awarded 5 stars by the Home Builders Federation.
Mr B & Friends has been retained as lead creative partner and will work closely with Persimmon's marketing and customer experience team across brand strategy, identity, customer engagement and acquisition campaigns, CX, physical and digital environments, and social.
Simon Barbato, Founder and CEO of Mr B & Friends, says, "To say that we're thrilled to have been chosen as Persimmon's partner agency is a massive understatement. We are absolutely aligned with their ambition, can see the development potential in their brands and are looking forward to learning more about their products, customers, and internal stakeholders. I'm sure this is going to be a very successful collaboration. The appointment marks a positive start to the year for us and we're looking forward to delivering on our promises to create outstanding marketing activity for the Group."
Sonia da Costa, Chief Customer Experience Officer at Persimmon added, "We immediately felt at home with Mr B & Friends. From the first meeting it was obvious to us that they had the talent, experience, and ambition to support our brand and marketing vision. We also aligned really well with their no-nonsense culture and early indications suggest that this will be a great partnership. We're very excited to be getting started."
Work has already begun on the account with the first major advertising campaign launched at the end of the year.
The appointment marks another significant win for the agency, which has recently welcomed The LEGO Group, Haleon plc, the NHS, Bristol Zoo and British Canoeing into its portfolio. With an eye firmly on growth, Mr B & Friends is also underway with plans to open a satellite office in the US in 2023.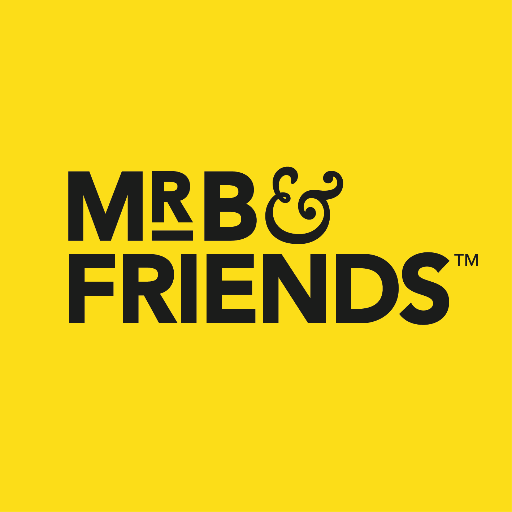 About Mr B & Friends
Brand expertise with no added nonsense.