Michelin starred, restaurant quality pasta, delivered straight to your door. That's the idea behind new recipe box venture, Otto. And as the fledgling service prepares to outgrow London town, they've turned to Bristol agency Flourish to lead the way to plates further afield.
Since launching in May last year, Otto has ramped up service – going from servicing just four London postcodes, to delivering right across the capital. And now, with big plans to expand outside of London, Flourish has been appointed the agency to help take exceptional pasta to the masses. And boy is there an appetite…
In 2020, the UK spent a huge £190m on fresh pasta and noodles (YouGov). And pasta accounted for just under 12% of evening meals (kitchen cooking index).
The popularity of recipe boxes has skyrocketed in the last few years, too. A Cardylicks study found of the 22 million UK bank accounts they analysed, 11 million purchased recipe boxes. It's a market that was worth $10.6 billion globally in 2020, and it continues to grow.
But with growth comes competition. Otto will be going toe-to-toe with the likes of Pasta Evangelists and all kinds of other recipe box cuisines, so demonstrating value and quality will be top of the agenda.
Otto was founded by entrepreneur and Pots & Co founder Julian Dyer, and long-time collaborator and friend Phil Howard, Chef-Patron of Michelin-starred London restaurant Elystan Street.
Julian said of the recent partnership between Otto and Flourish: "We're really excited about working with Flourish on taking Otto onto the next step of our journey."
He added, "We have exciting plans for the retail side of Otto as well as the restaurant, working with Flourish will help us produce inspiring marketing campaigns to bring the brand to life and help us grow the business."
Flourish has been a long-time supporter of challenger brands like Otto, albeit on a different scale – Samsung, ebay and Huawei to name a few big-hitters. And Flourish's Managing Director Ian Reeves can't wait to get stuck in:
"As a customer journey agency, the acquisition of new customers plays an important role for all of our clients, and especially for brands ready to expand, like Otto."
He added, "We're absolutely delighted to be working with Julian, Phil and the rest of the Otto team – their passion is infectious, and their pasta is unbelievably good."
To find out more about our work with challenger brands, big and small, please get in touch.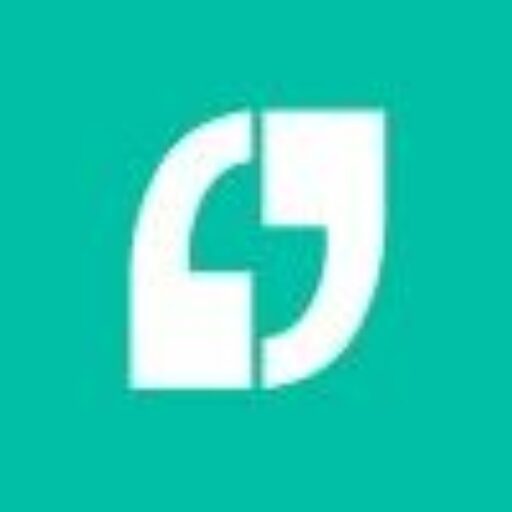 About Flourish
We're a specialist CRM agency, delivering data-driven customer journeys.